Kenyan woman who delivered in jail, returns home after a year imprisonment in Saudi Arabia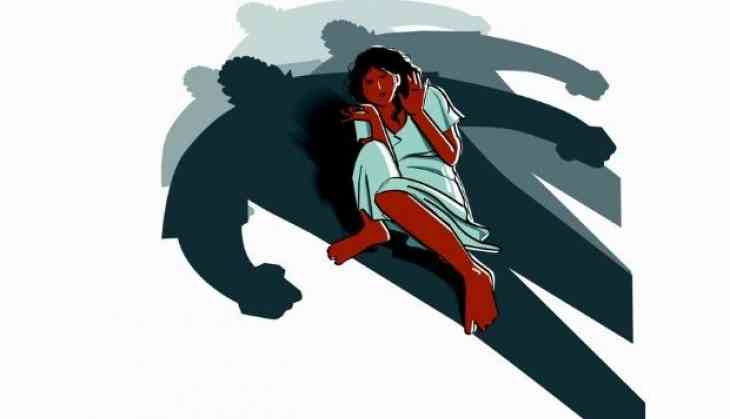 A 27-year-old Kenyan woman Levina Mapenzi Ngolo who was charged for engaging in illicit sex returned home after a year imprisonment in Saudi Arabia. She worked as a house help in Saudi when she was charged with sex outside marriage which according to Saudi law is a criminal offence.
When she returned on Thursday, she had a two-year-old boy in her arm whom she stated to have given birth due to rape in prison.
Talking about the incident which landed her in prison, she shared an employer with whom she was working as a house help threatened her with a knife and raped her.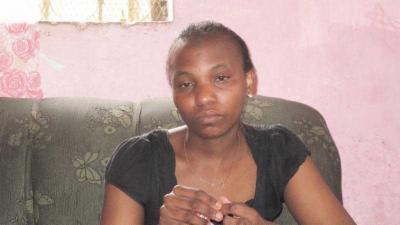 Sharing her horrifying story Ngolo shared that her legs were tied to chains most of the time even though she was pregnant. She even gave birth in prison. It was only recently that she was given back her passport asked to board the plane back to Kenya.
Recalling the incident of 2016 when she was raped, she said that night her owner had gone to meet her children when a driver of the owner took advantage of the absence of the owner and raped her overnight. She even recalled how her jail inmates were tortured but she was spared as she was pregnant.
Also Read:20-year-old girl in tipsy state urinates all over the backseat of Police car