Justin Trudeau slammed by opponents for paying USD 17,044 to chef for meal in India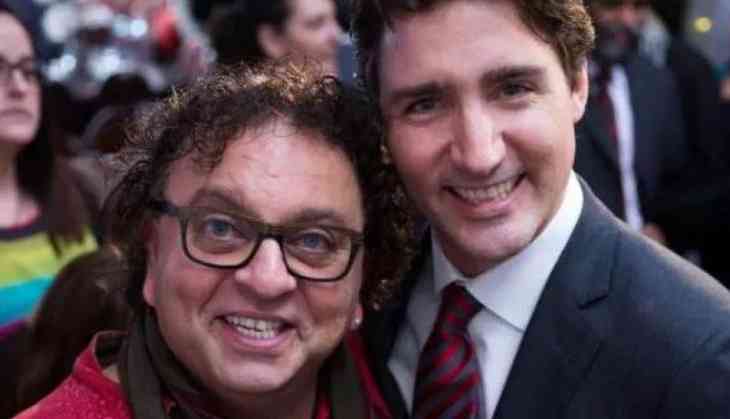 (Source: Justin Trudeau Twitter)
The Canadian Prime Minister Justin Trudeau was slammed by the opponents (The Canadian Conservative Party) for taking too many days off frequently. This uproar was because of his 1.5 million trips. He was charged for taking undue advantage of his office. There was a tweet which said, "Justin Trudeau is taking yet another "personal" day today"
Later, the post was removed which linked to a page which highlighted all the vacations the Canadian Prime Minister has taken ever since he took to the office.
The Conservatives are at it again. Lying. It isn't Justin Trudeau's "summer home", it's the Prime Minister's official Summer Residence, owned by the taxpayers of Canada - the one Mr. Harper and his family enjoyed almost every summer for a decade (at taxpayers' expense). #cdnpoli pic.twitter.com/jLxmikSs86

— Diane Marie (@DianeMariePosts) June 27, 2018
This kind of wasteful spending may seem insignificant to Justin Trudeau, but he must realize that it isn't his money to spend. #cdnpoli pic.twitter.com/oY2YVOEDuH

— Conservative Party (@CPC_HQ) June 26, 2018
According to the opposition, Trudeau spent USD 1.5 million on the trip. He has even accused him of worsening bilateral ties with India.
The Canadian Prime Minister was also slammed for paying USD 17,044 (approximately 12 lakh) to Vikram Vij, a chef from Vancouver to prepare a meal for a meeting in New Delhi.
Also Read:Saudi Arabia investigates 'immodestly dressed' female reporter covering women driving
Also Read:Saudi Arabia investigates 'immodestly dressed' female reporter covering women driving