Journalist who was jailed for throwing shoe at George Bush is now running for parliament seat in Iraq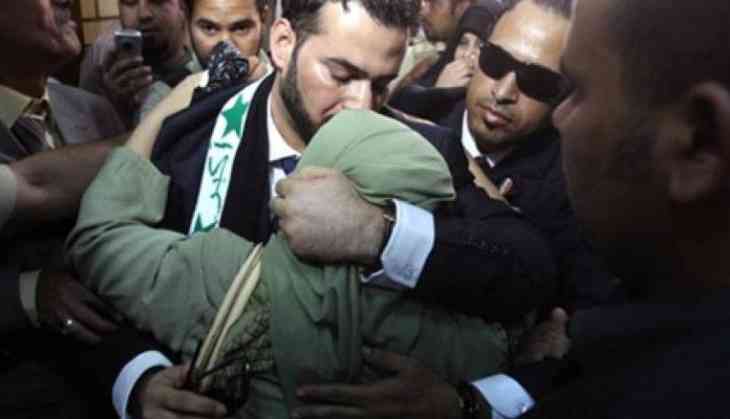 Iraqi journalist Muntazer al-Zaidi who became a talking point in 2008 after he threw his size 10 shoe on George Bush during a press meet is targeting a seat in Iraq's Council of Representatives.
On May 12 Iraq is all set to elect 328 members to its Council of Representatives. The former journalist Zaidi will be running for office.
The incident which gave him recognition happened when Iraq's Council of Representatives Nuri al-Maliki was in conversation with Bush over "illegal occupation" of the country.
At that time Zaidi was working for Egypt-based al-Baghdadia television network. He flung shoe on Bush twice and said "This is a farewell kiss from the Iraqi people, you dog. This is for the widows and orphans and all those killed in Iraq."
For this incident activity, he spent nine months in jail and later released in 2009 for his good behaviour.
He returned to Iraq in 2011 and now he is the president of al-Zaidi Foundation which is involved in humanitarian work.
Also Read:After blocking video and images on messaging app Telegram, Iran's judiciary issues order to ban Telegram completely