Indonesia: 54 active bombs found at home of Surabaya Police HQ suicide bomber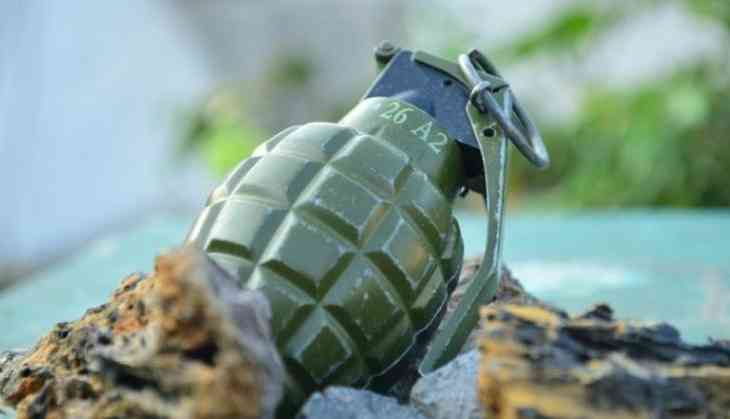 Indonesia counterterrorism squad raided the home of the main accused (Tri Murtiono) who carried out the series of suicide attacks. They discovered that a total of 54 pipe bombs were active and ready to detonate.
Police chief Rudi Setiawan said, "The homemade explosives were all active and ready to detonate." Setiwan also added that active bomb was stored in 27 containers.
The man was the prime accused of the suicide attack on Surabaya Police headquarters on Monday.
EXOL in Indonesia, we pray that you and your family stay safe in the recent series of terrorist attacks.#EXO @weareoneEXO #엑소 #PremiosMTVMiaw #MTVBRKPOPEXO

— EXO Voting Squad (@EXOVotingSquad) May 16, 2018
On Sunday, a family of six which included four children carried out suicide attacks on three churches in Surabaya. The ISIS claimed responsibility for the attacks.
Indonesia is the world's most populous Muslim country and for long has been trying to curb the growing Islamist militancy.
Also Read:Indonesia: Four men attack Sumatra police station with samurai sword