Indian PM Narendra Modi to gift 200 cows to the President of Rwanda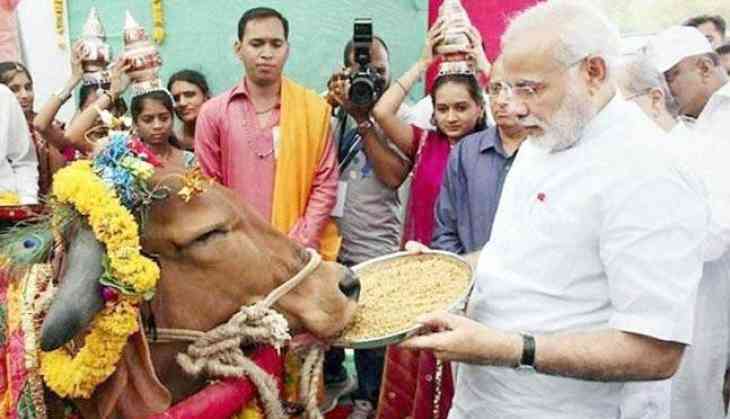 Indian Prime Minister Narendra Modi is all set to visit a small, land-locked east African country, Rwanda on Monday and would be gifting 200 cows to the hosts.
This would be the first-ever Prime Minister-level visit and Modi believe that this would a small token of gratitude for Rwandan President Paul Kagame's flagship "Girinka" programme.
Sources confirmed that the cattle are adapted to local habitat so they would be sourced from the region.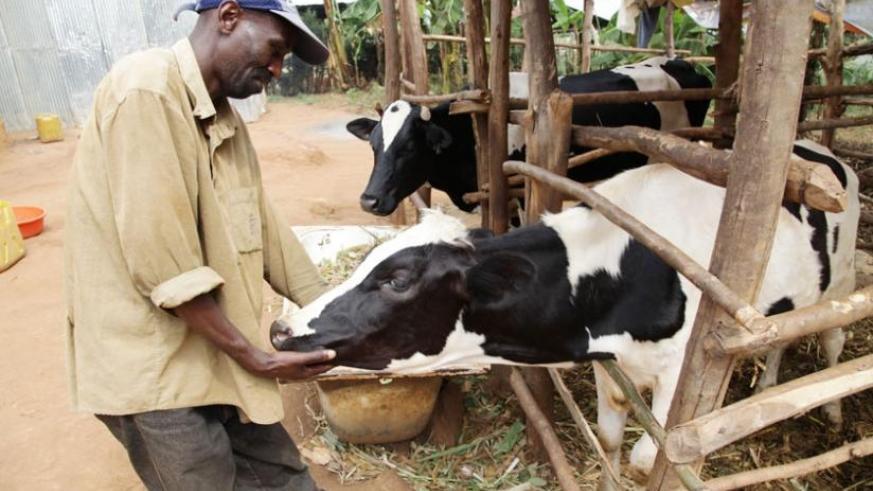 In the year 2006, the government of Rwanda launched the Girinka programme that is "one cow for one poor family". This programme has benefitted some 3.5 lakh families to date.
As a part of the programme, underprivileged families are given one dairy cows by the government. The first female calf of that cow is gifted to the neighbour in order to promote brotherhood in the community.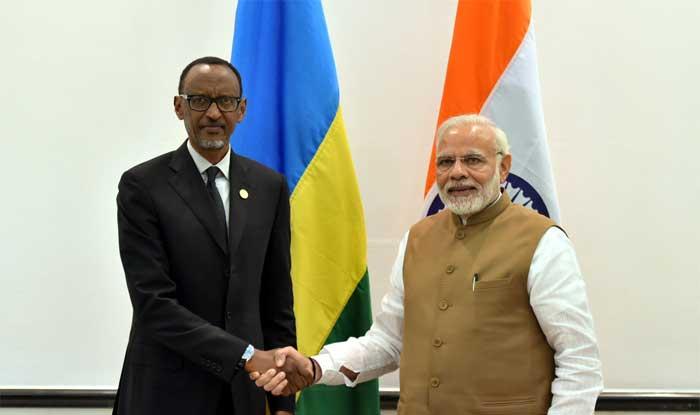 Indian Prime Minister Narendra Modi meeting the President of Rwanda, Paul Kagame
Secretary Economic Relations, T S Tirumurti told that the gift is a very important element of the Rwanda visit.
The term 'Girinka' means "have a cow". This is a centuries-old practice in Rwanda, whereby a cow was gifted by one person to another as a sign of respect.
During the visit, Modi will visit the Kigali Genocide Memorial and express India's gratitude to the Rwandan people as no Indian was injured in 1994 genocide.
Also Read:80,000 Pak prisoners denied right to vote in upcoming election