Harbin has the most stunning winter fest. These pics tell you why
Catch Team
| Updated on: 3 January 2017, 20:36 IST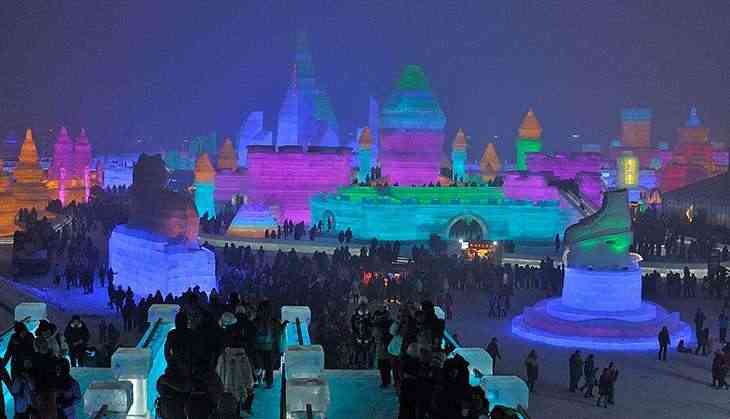 Every year, the city of Harbin in China hosts the Harbin International Ice and Snow Sculpture Festival, that features massive ice and snow sculptures. The annual event, now in its 33rd year, is made up of several themed zones including a sculpture art expo and a lantern fair.
The Harbin Ice and Snow World, covers more than 750,000 square metres. According to a report, its magnificent structures required more than 330,000 cubic metres of ice and snow to create. At night, the sculptures are colourfully illuminated and visitors can climb and play on some of the structures.
The festival will officially open on January 4, 2017, and will run until the end of February. More than a million visitors are anticipated this year.
Here are some of the images from this year's festival: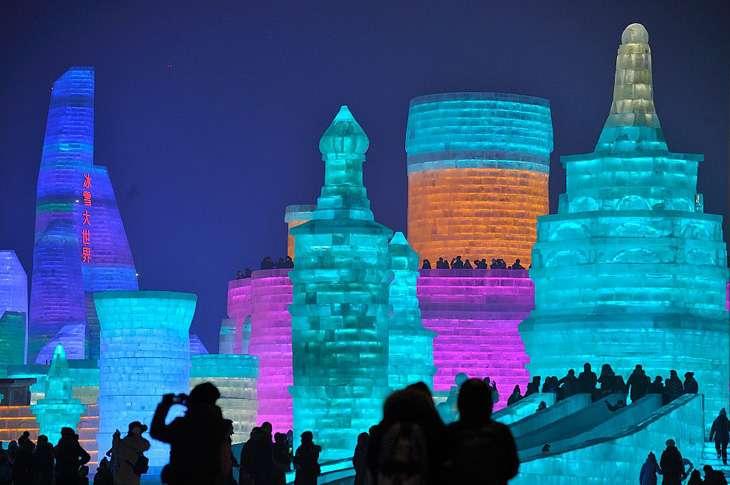 Photo by Tao Zhang/NurPhoto via Getty Images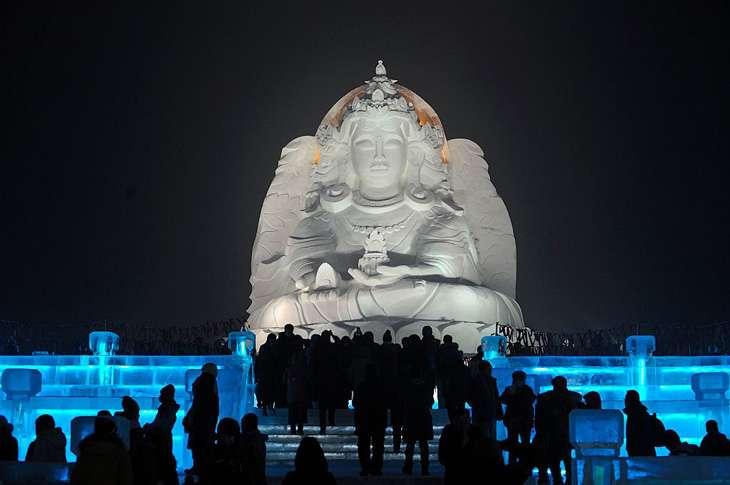 Photo by Tao Zhang/NurPhoto via Getty Images
Photo by Tao Zhang/NurPhoto via Getty Images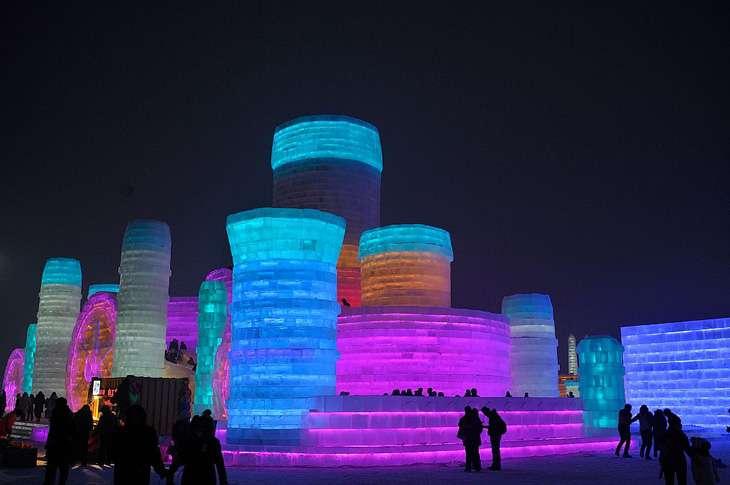 Photo by Tao Zhang/NurPhoto via Getty Images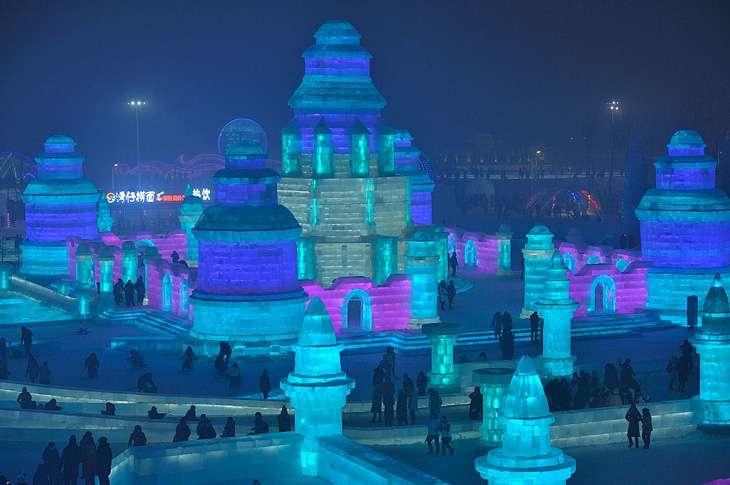 Photo by Tao Zhang/NurPhoto via Getty Images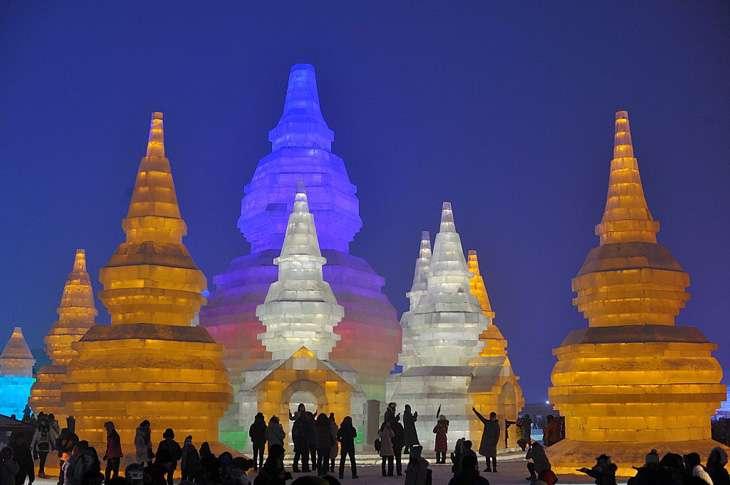 Photo by Tao Zhang/NurPhoto via Getty Images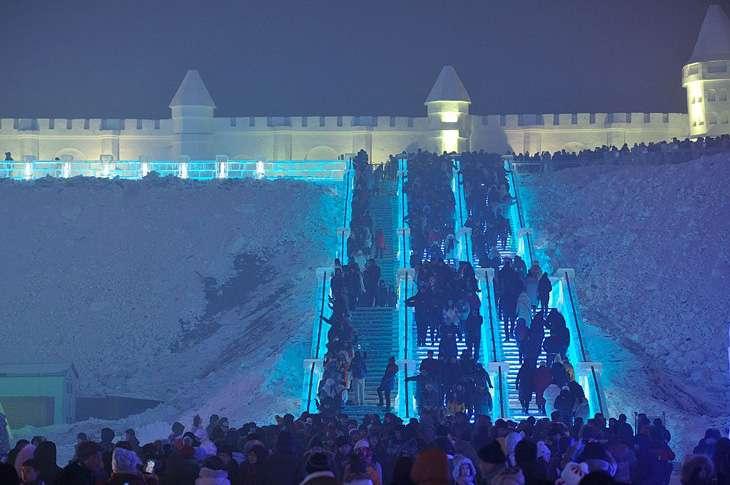 Photo by Tao Zhang/NurPhoto via Getty Images
Photo Curation by Priyata Brajabasi