In photos: Portugal forest fires kills more than 60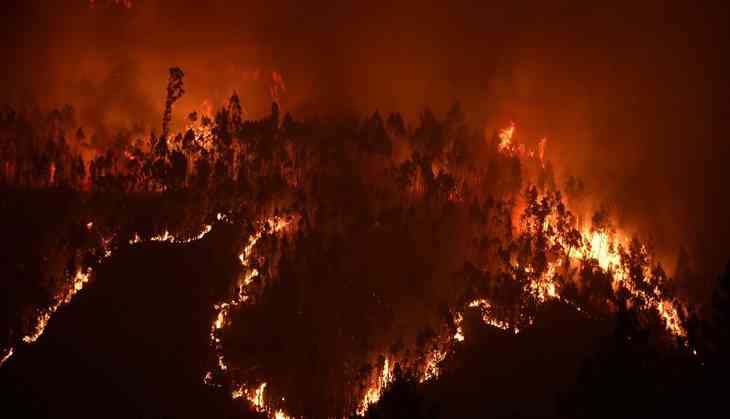 A picture taken on 18 June 2017 shows a forest in flames during a wildfire near the village of Mega Fundeira. ( AFP PHOTO / MIGUEL RIOPA)
This weekend a raging fire in central Portugal killed more than 60 people, including at least 30 motorists trapped in their cars. Several houses were also destroyed by the flames.
The fire started Saturday during an intense heatwave -- temperature soared over 40°C and thunderstorms. Some reports speculated that lighting striking a tree may have triggered the carnage.

Around 1,600 firefighters assisted by airplanes and helicopter were working to contain the damages. France helped with three firefighting planes, while Spain also sent two water-bombing aircraft to tackle the fire.

There are fears that death toll could rise as several people were missing.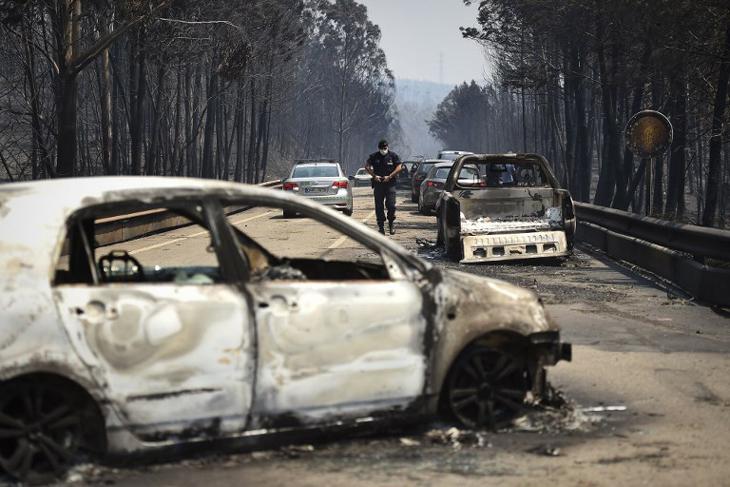 A policeman walks on a road past burnt cars after a wildfire in Figueiro dos Vinhos on 18, June 2017. (AFP PHOTO / PATRICIA DE MELO MOREIRA)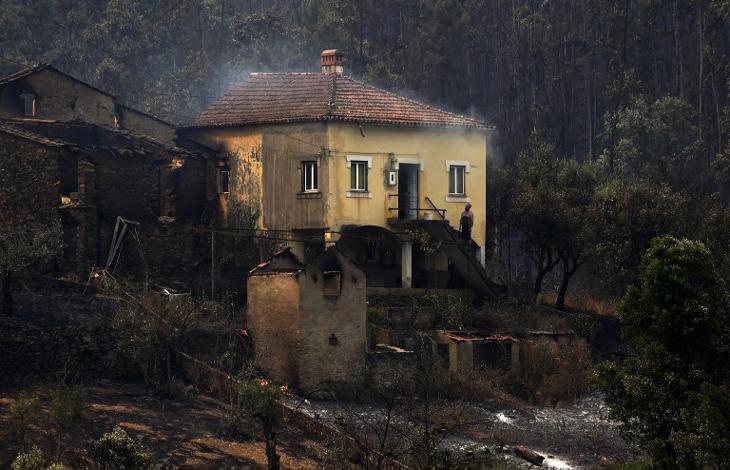 A man stands in the stairway of a house with smoke billowing from the roof in an area devastated by a wildfire in Canical, near Alvares, on 18 June, 2017. (AFP PHOTO / MIGUEL RIOPA)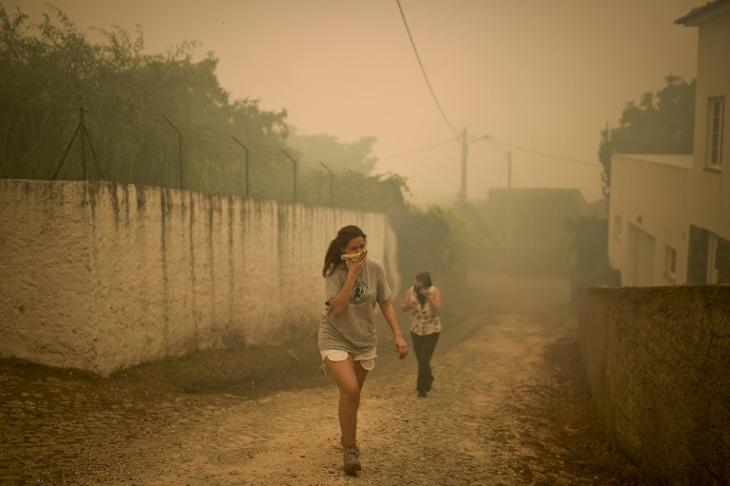 Two persons cover their mouths and noses with a tissue during a wildfire threatening the village of Torgal, Castanheira de Pera on 18 June, 2017. (AFP PHOTO / PATRICIA DE MELO MOREIRA)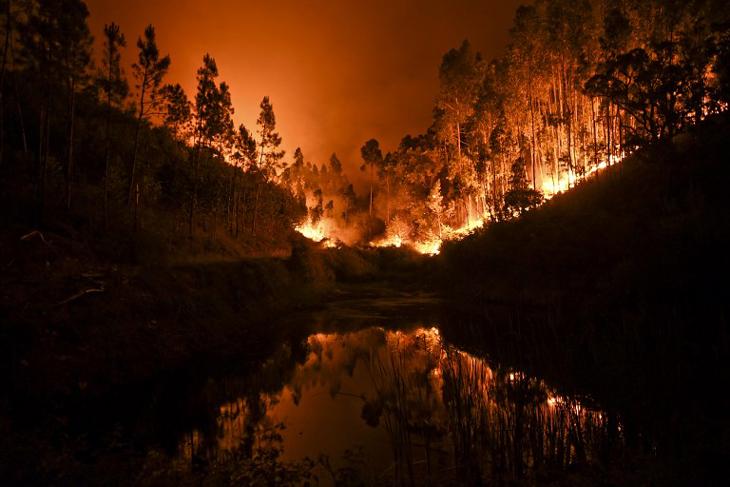 A wildfire is reflected in a stream at Penela, Coimbra, central Portugal, on 18 June, 2017. (AFP PHOTO / PATRICIA DE MELO MOREIRA)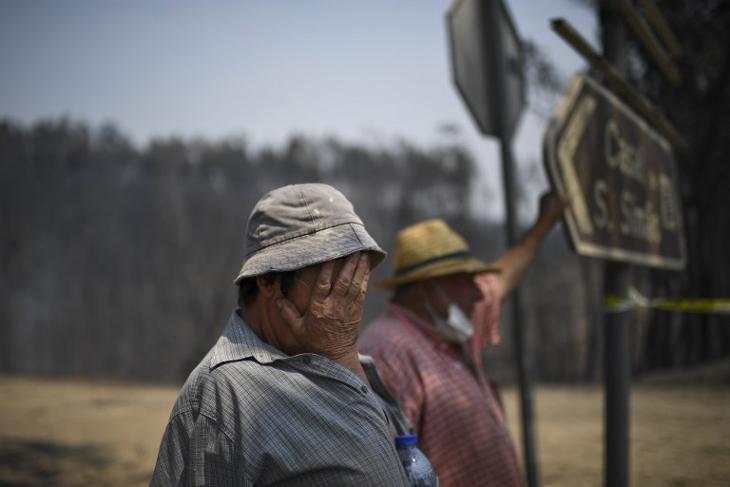 Eduardo Abreu (R), 62 years old and Luisilda Malheiro (L), 62 years old, lost almost all the animals of their farm during last night's wildfire. (AFP PHOTO / PATRICIA DE MELO MOREIRA)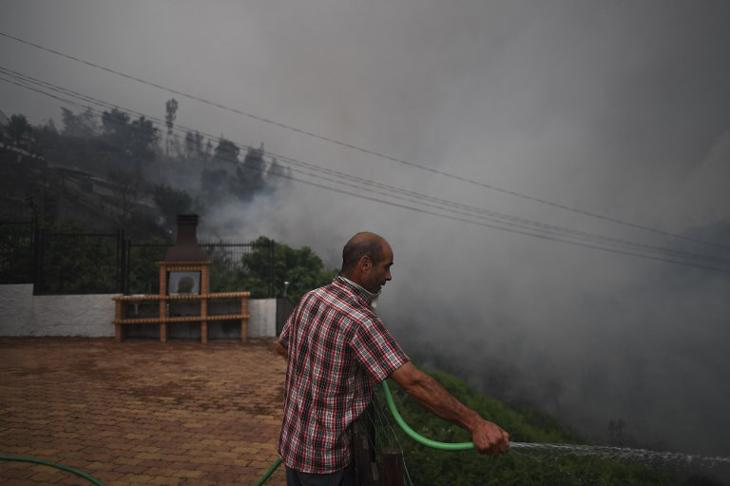 A resident of the village of Trespostos uses a hose as he tries to extinguish a wildfire surrounding their houses, in Figueiro dos Vinhos on 18 June, 2017. (AFP PHOTO / PATRICIA DE MELO MOREIRA)