In Photos: India's Srishti Kaur wins Miss Teen Universe 2017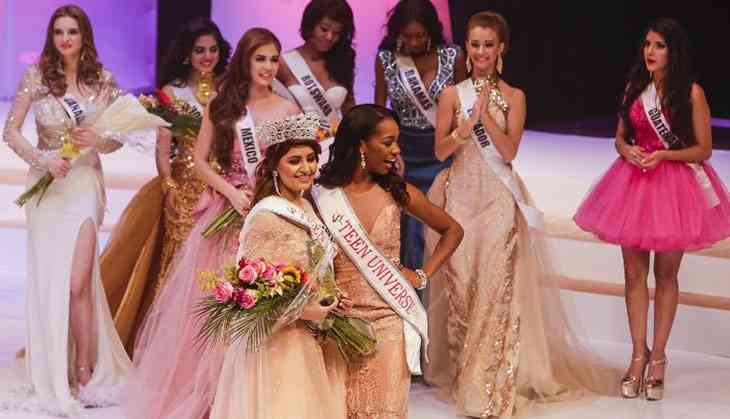 Srishti Kaur of India is crowned Miss Teen Universe in Managua on 25 April, 2017. (AFP PHOTO / INTI OCON)
On Tuesday, 25 April, Shrishti Kaur from India was crowned Miss Teen Universe 2017. The beauty pageant event took place in Managua, the capital city of Nicaragua. Kaur beat out 25 contestants from other parts of the world. Kaur also won the prize for the best national costume at the prestigious pageant. The costume featured a peacock, India's national bird.

Kaur is a student at the London College of Fashion.

Xirelle Agustin from the Philippines won in the Teen Popularity category. Nicole Obando from Costa Rica won the award for Teen Charm.

The six-year-old beauty pageant for teens aged 15 to 19 is held by the Miss Universe Organisation. Most of the pageant contestants were from Latin America and the Caribbean. Two of them came from Africa and one from Europe, reported AFP.
Finalists Srishti Kaur of India (C), Ary Trava (R) of Mexico and Samantha Pierre (L) of m Canada (L) stand on stage before hearing the winner of the Miss Teen Universe Pageant in Managua on 25 April, 2017. (INTI OCON / AFP)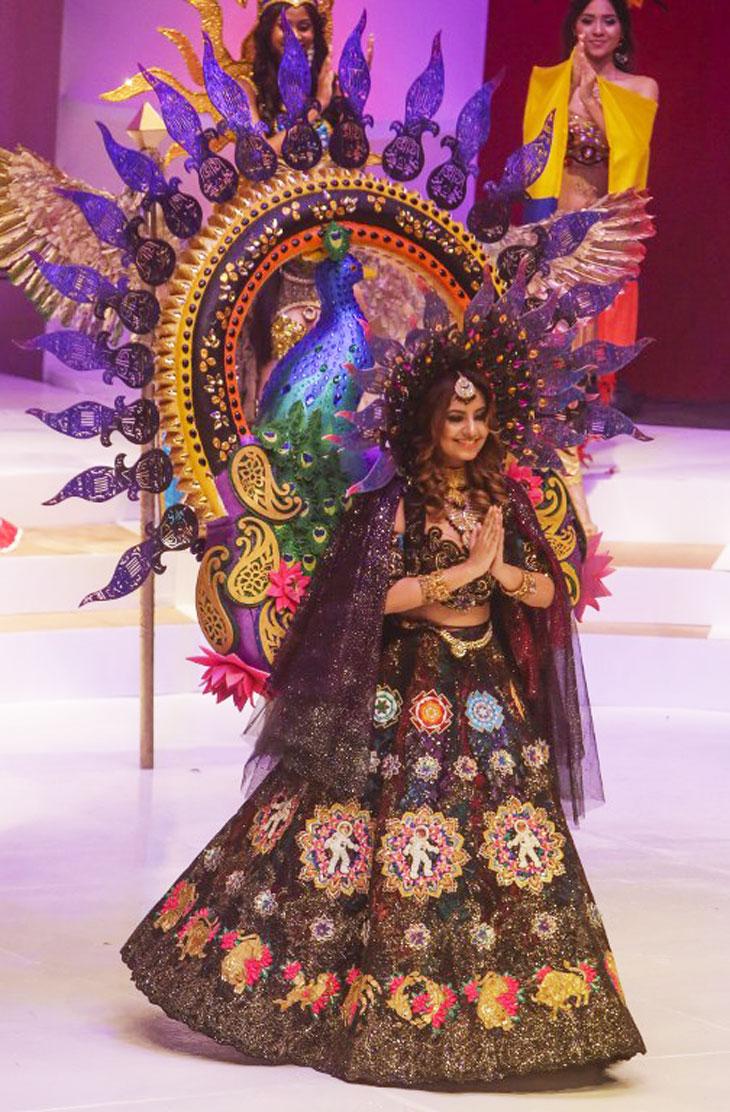 Srishti Kaur of India reacts as she hears being winner of best typical dress in the Miss Teen Universe Pageant in Managua on 25 April, 2017. (AFP PHOTO / INTI OCON)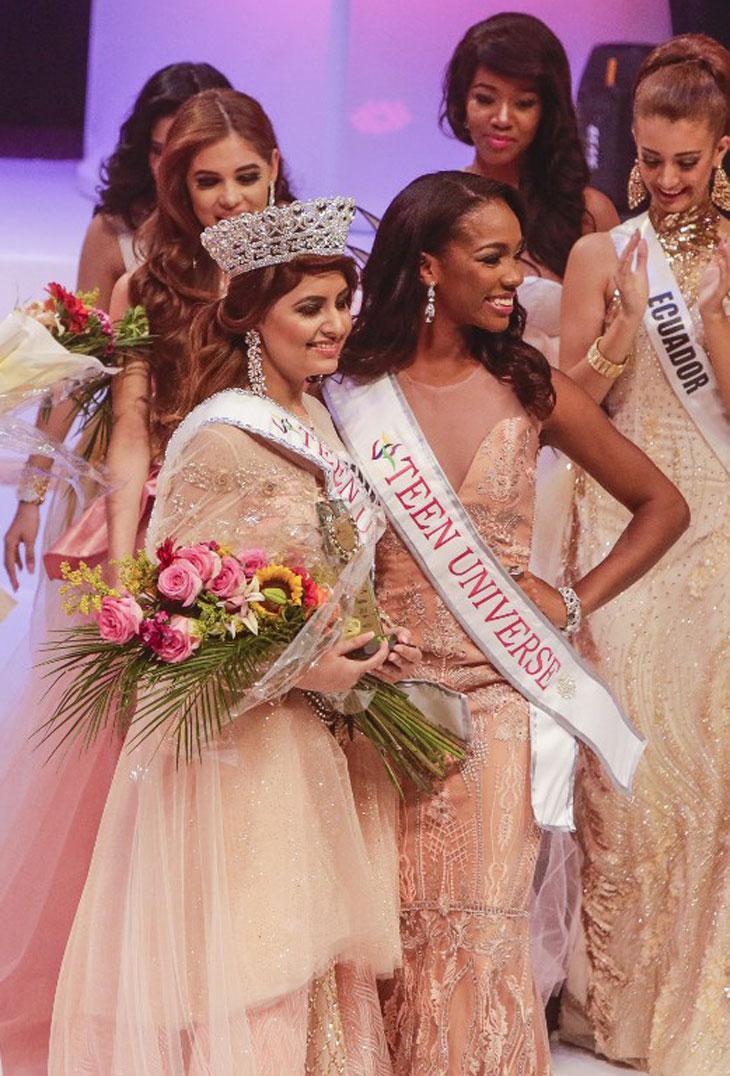 Srishti Kaur of India is crowned Miss Teen Universe in Managua on 25 April, 2017 (AFP PHOTO / INTI OCON)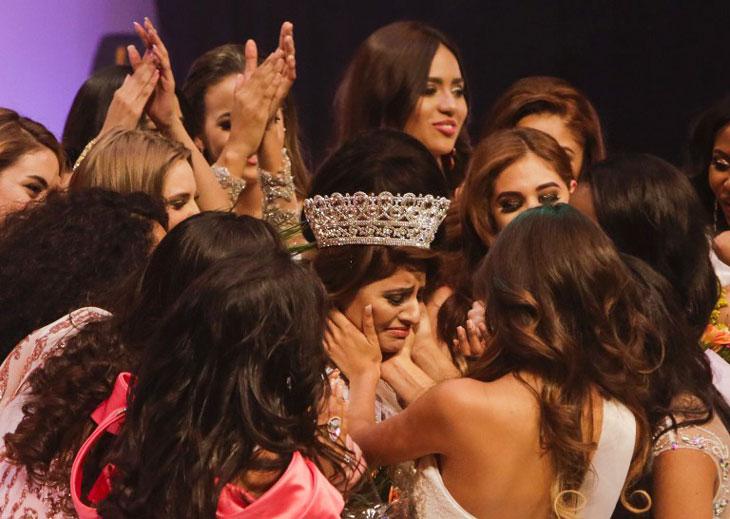 Srishti Kaur from India cries during her celebration after winning the Miss Teen Universe Pageant in Managua on 25 April, 2017. (AFP PHOTO / INTI OCON)