Freedom of navigation: US warship, USS Mustin sails close disputed to South China Sea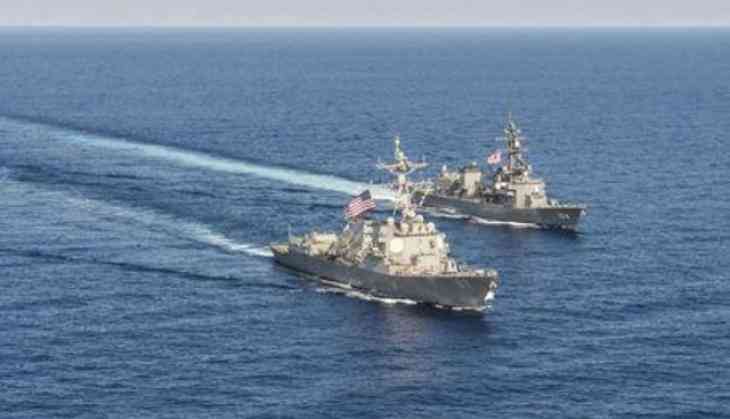 On Friday, the US Navy confirmed that the US destroyer named USS Mustin has sailed as close as 12 nautical miles of China claimed the South China Sea, a move that can definitely upset China.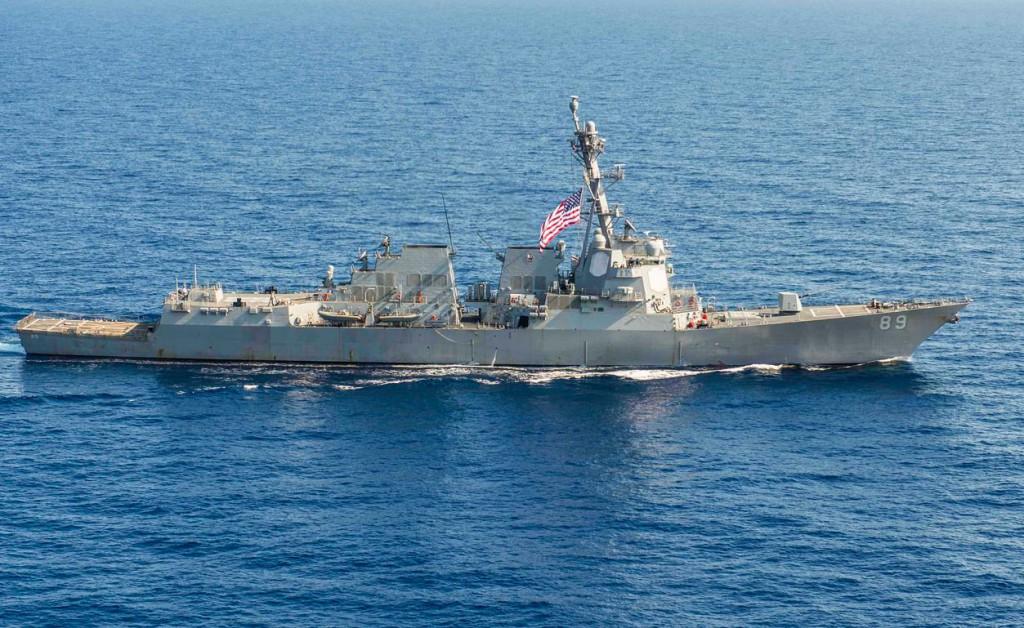 According to US official, this move was to counter Beijing's strategy of limiting navigation in the strategic waters like the South China Sea. The official also stated that they sailed close to Mischief Reef in the Spratly Islands.
Today, the Chinese Navy is holding a live-fire drill in the sea to test its combat readiness. For the US such a sail is Freedom of Navigation operations.
But, the Defence Ministries hasn't reverted on this topic but in past, they have conveyed a dismay on such action.
Also Read:South China Sea issue left out from ASEAN Chairman's statement draft