Former first lady Barbara Bush dies at 92: Throwback at the power couple's 7-decade long marriage goals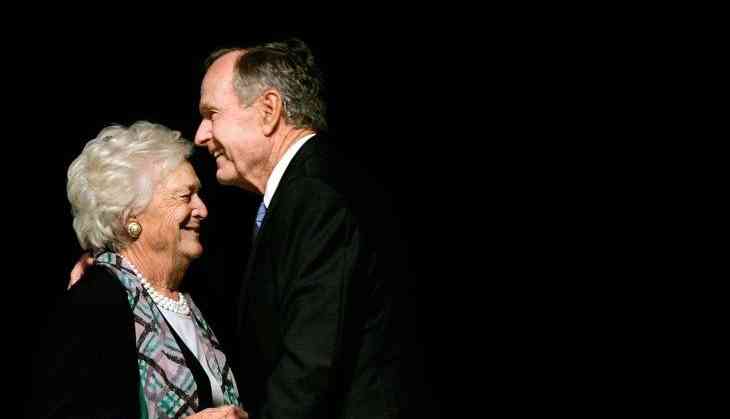 In the history of US Presidential history, George and Barbara Bush have will always be remembered as the longest-married couple till today when Barbara Bush has passed away. They met today in 1941 at a school dance. Barbara once mentioned that she could hardly breathe seeing him, he was so handsome.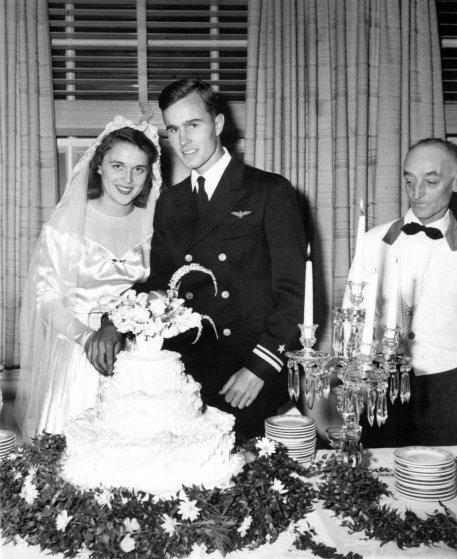 They tied a nuptial knot in 1945 in New York and then moved to Texas. Their journey was filled with love and hardwork which took them to the White House as well. Bush served as the country's 41st president between 1989 and 1993.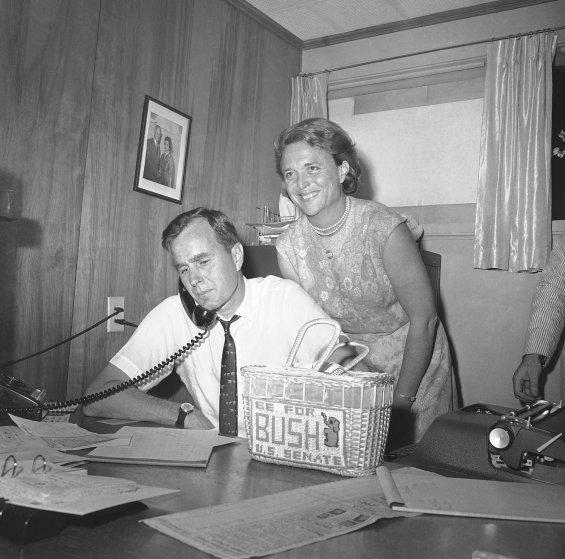 There romance span over seven decades. This month before she fell ill she wrote in her alma mater's alumnae magazine that she was still in love with the man she fell in love 72-year-ago. She even wrote that George Bush has given me the world.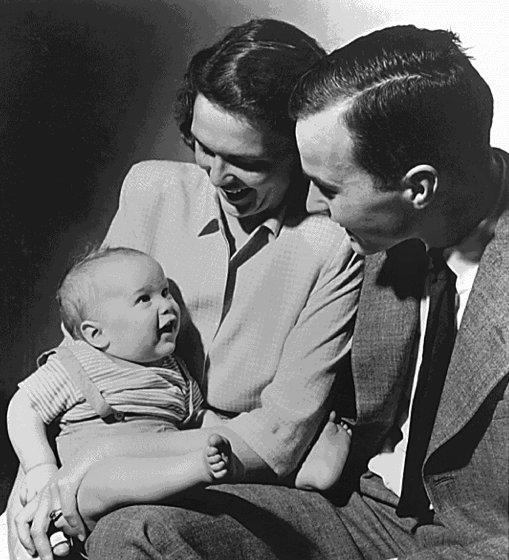 She has always said that she and Bush have shared a very strong bond. They laugh together. She had even quoted on one occasion, "'Life moves pretty fast. Ya don't stop and look around once in a while, ya gonna miss it!'"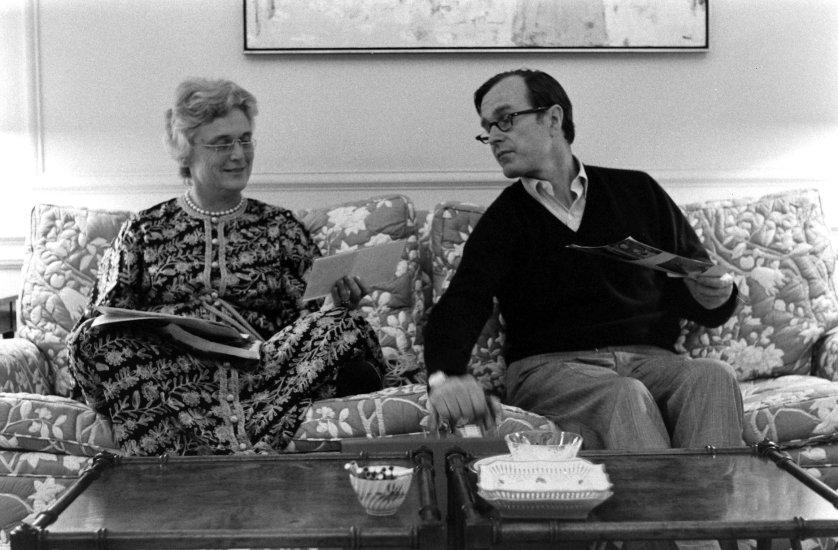 The couple is best known for PDA. Last year, Mr Bush wished her birthday on Twitter, he even wrote, "I am still the luckiest guy in the world."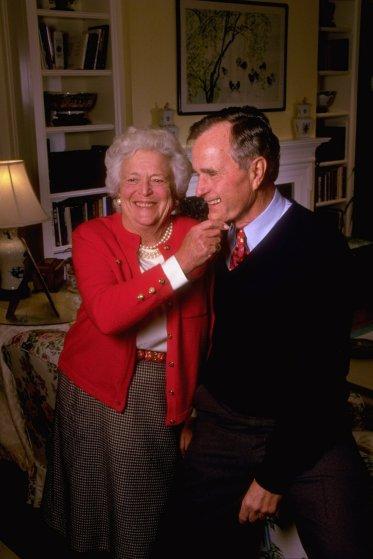 Over the years, the couple has written beautiful letters on Valentine's Day. In one of the letters Bush wrote, "I love you, precious, with all my heart, and to know that you love me means my life."
The duo always believed that love letters are written with a lot of anticipation and read with "romance, longing and promise."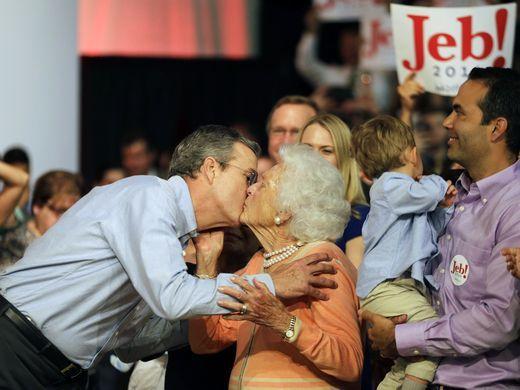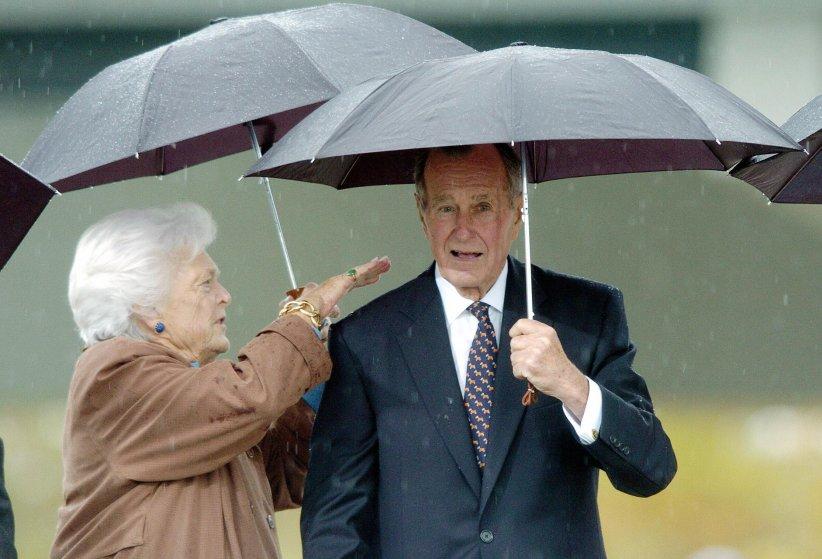 During final years of her life, she fought a lot of health issues which included congestive heart failure and chronic obstructive pulmonary disease.