First Lady of North Korea: With a week left for North Korea and US summit, Kim Jong Un upgrades title of wife Ri Sol Ju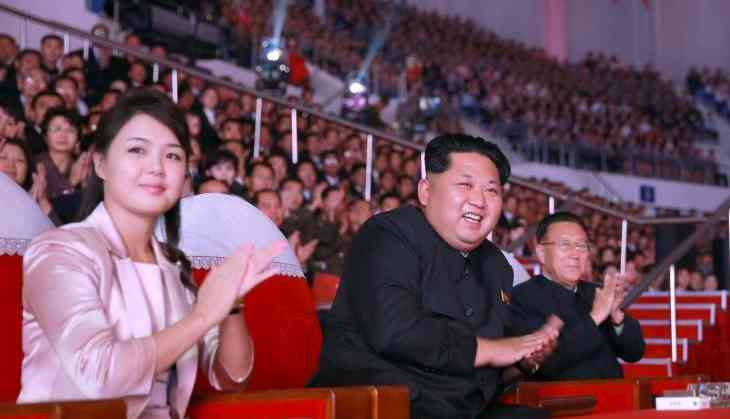 Ahead of a summit with the US, North Korean leader Kim Jong Un has acknowledged his wife as the "First Lady". Analysts believe that this a major morale boost ahead of a lot of summit with the US.
The now officially declared First Lady Ri Sol Ju is mostly seen with her husband but recently she made a solo appearance at a ballet performance by a Chinese art troupe.
One of the local media reported her as the "Respected First Lady". They even mentioned that this title wasn't used for 40 years.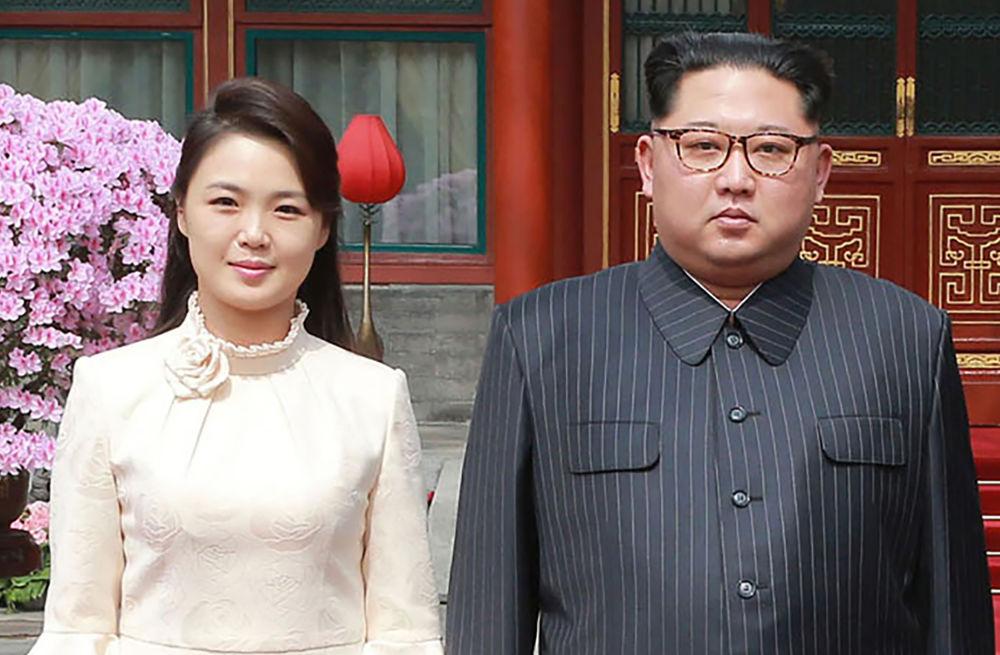 Wearing a dusty pink two-piece skirt, the first lady was Ri was accompanied by senior North Korean officials often seen with the leader, including Kim's younger sister, Yo Jong.
She was a former star singer and now the most high-profile women in the patriarchal nation. Many political gurus state her promotion as an effort to portray Nkorea as a normal state before the summit with US President Donald Trump, South Korean leader Moon Jae-in on April 27.
Earlier Ri was called as 'comrade'. The title of 'First Lady' was last used in 1974 in North Korea.
The first lady comes from a very humble family of father teacher and mother doctor. She was a member of North's Unhasu Orchestra. She was even a cheerleader for her country's squad in an international sporting event. Usually, she is referred to as a fashion icon and mostly wears luxury outfits.
Also Read:More 'gift packages' on way to US: North Korea