Firefighter dies battling blaze at Edward Norton's 'Motherless Brooklyn' movie set at ‪‪Harlem in ‪New York City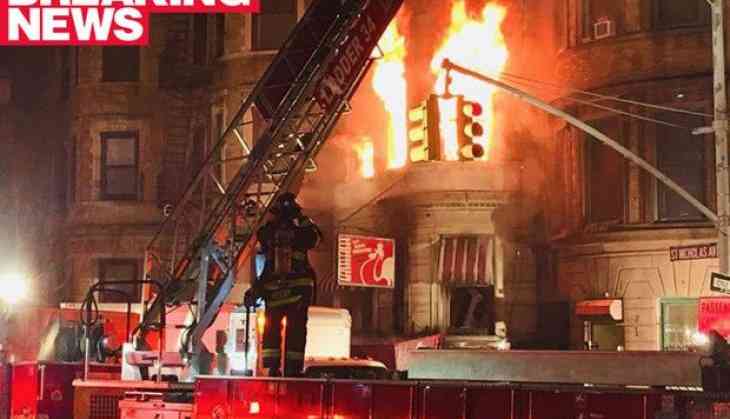 On Thursday, a 37-year-old firefighter died while fighting a blaze that broke out at a shooting set of "Motherless Brooklyn" which would star Bruce Willis, Ed Norton and Alex Baldwin among others.
The set was set up at St. Nick's Pub on historic Sugar Hill which is the oldest continuously operating jazz club in Harlem.
Sources confirmed that the firefighter went missing after a mayday call and was later declared dead. As per the firsthand report from the eyewitness firefighters and neighbours, the flame broke out in the basement of Nicholas Ave around 11 pm. The firefighter has left behind four daughters.
Other firefighters confirmed that five other people suffered non-life-threatening injuries. However, isn't clear if they are from movie crew or Film crew members.
Also Read:Philippine hotel fire four killed, at least 19 trapped