Elon Musk deletes Facebook page of Space X and Tesla after accepting #DeleteFacebook challenge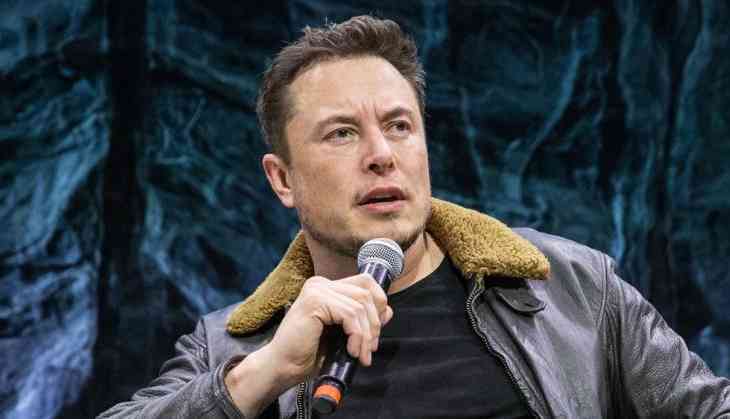 Keeping up with his promise, Founder-CEO of SpaceX, Elon Musk has taken down the official Facebook Page of the company. On Friday minutes after Musk promised on Twitter to take down the page, it was deleted.
When one of the tweets asked Musk "Delete SpaceX page on Facebook if you're the man?" and in return Musk said "I didn't realize there was one. Will do." Then after the Facebook page was no longer visible and accessible. This was in response to #deletefacebook tag which gained prominence after Facebook mishandled data which was used by Cambridge Analytica(a political consultancy) that played a very important role in US President Donald Trump's 2016 election campaign.

Even many asked the Silicon Valley billionaire to delete his company profile on Instagram (Facebook's photo-sharing app ). However, Musk responded, "Instagram's probably ok ... so long as it stays fairly independent."
Musk also added that he does not use Facebook and he should not be thought of as a martyr who has taken some kind of blow by deleting Facebook.
He even said "We don't advertise or pay for endorsements, so ... don't care."
In past Musk had arguments with Facebook Inc founder Mark Zuckerberg.
Also Read: Asteroid Bennu, thrice as powerful as nuclear weapons detonated throughout history is heading towards Earth