Dhaka hostage crisis: Son of ruling Awami League leader among attackers?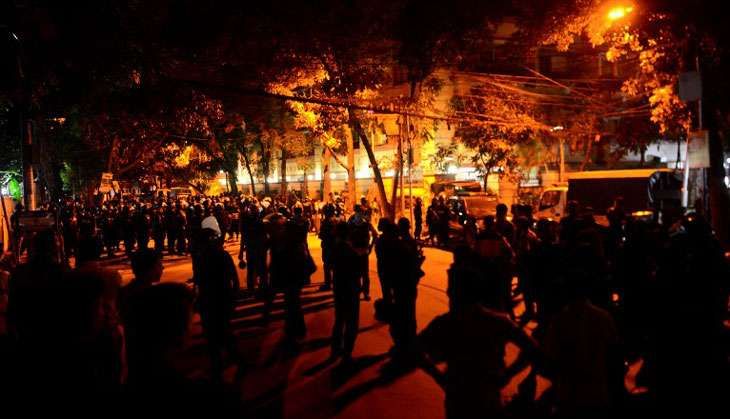 Bangladeshi media are reporting that one of the seven attackers behind Friday night's hostage crisis at a Dhaka restaurant could be the son of a senior leader of Bangladesh's ruling Awami League.
A local newspaper said that Rohan Ibne Imtiaz, the son of Awami League leader and Bangladesh Olympic Association deputy secretary general SM Imtiaz Khan Babul, was identified as one of the attackers by another Awami League leader.
Babul had filed a police complaint on 4 January this year because his son was missing, according to NDTV.
"We have identified him (Rohan) as Imtiaz Babul's son after going through the pictures that came up in the media and on Facebook," said Mukul Chowdhury of the Awami League, according to the local newspaper.
Twenty people were hacked to death on Friday night and early Saturday morning when seven gunmen entered a popular restaurant in Dhaka's diplomatic enclave. The Bangladesh army said six of the attackers were killed when security forces stormed the restaurant at about 7.45 am on Saturday.
Later, the police released pictures of five slain assailants, but Rohan's relatives said he was not among them, nor was his name listed by security and intelligence forces among those of the attackers.