Couple caught having sex in fish market in broad daylight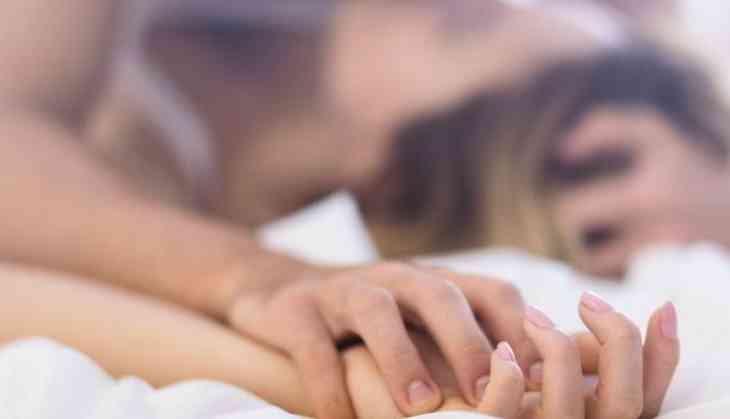 A randy couple was caught in broad daylight in Ibiza islands fish market having sex on a fishermen's net. That was filmed on a mobile camera which later went viral.
This incident was first published in a local paper there and later went viral. In the video, a man who is filming the whole scene is heard cheering and encouraging the couple.
Unidentified couple was so much busy that they made no attempt to stop the person making a video. It isn't clear whether the couple were returning clubbing and were in drug and could not wait to return home.
The woman in the video was seen wearing ankle-high party boots which clearly state that she had come from the party. A similar incident happened last July. A couple chose a doorway in the town of Telde in Gran Canaria.
Also Read:Amazon uk removes child sex dolls from sale but sex toys still available on Indian site