Commonwealth summit 2018: The 'in pure ghee' lavish menu for PM Modi in London; details inside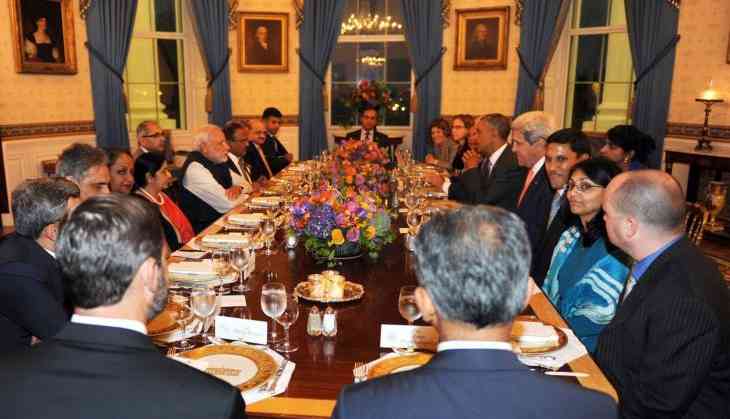 Indian Prime Minister Narendra Modi is attending the Commonwealth summit in London and to make sure that he is being given the best vegetarian food in the world, a special chef with Gujrati delicacies mastery has been designated.
The Chef appointed for this task is Shenoy Karmani of St. James Court Taj Hotel in Buckingham Gate. In the four-day visit, he will hold bilateral as well as multilateral meetings with different heads of states besides attending Commonwealth.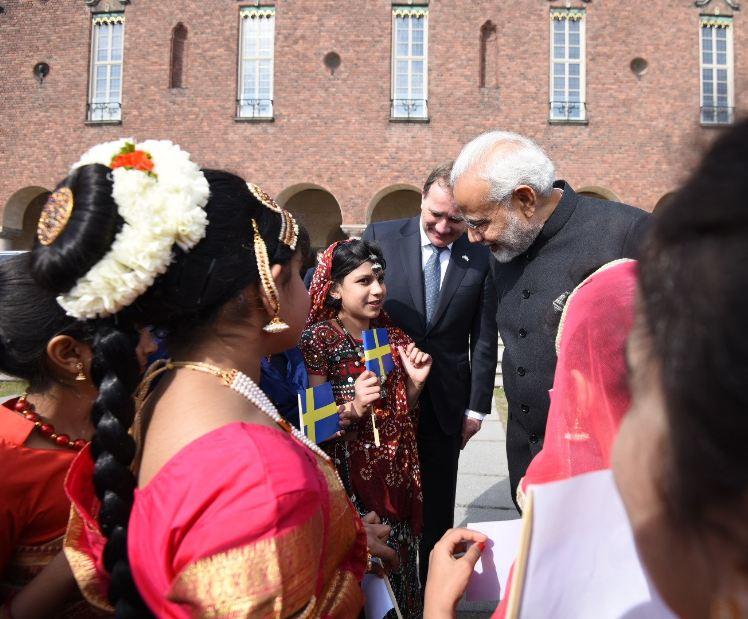 In an interaction with media, the chef shared that Mr Modi would be served vegetarian "Ghar ka Khana".
He is about to have his breakfast with British Prime Minister Theresa May which was scheduled at 9 am today. Menu for the breakfast was tea and coffee, poha, upma, puri, bhaji and seera.
Thereafter he will have his lunch at the Buckingham's Taj hotel.The menu for the lunch will include khaman dhokla, khandvi, dal, dal pakora, torai masala, stuffed karela, paneer bhurji, and khichdi.
Chef also stated that they are going to use pure clarified butter(ghee)for preparing the food. He would be having his dinner with Theresa May.