Circle of life: Lauren Bush‬ and ‪David Lauren‬‬ welcome their baby boy two days after granny Barbara Bush passed away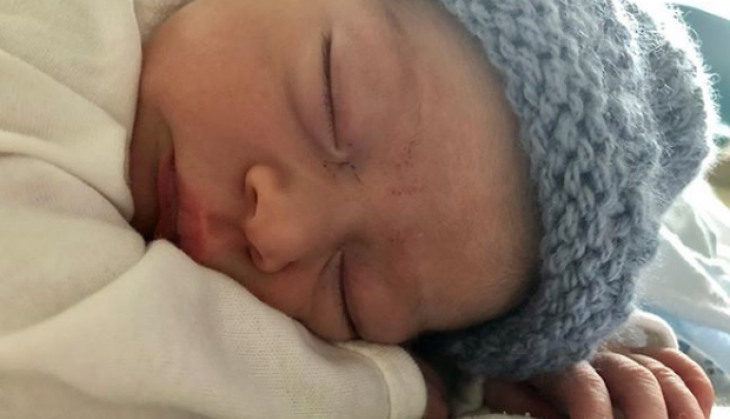 Barbara Bush grandson Max
Just two days after former US first lady Barbara Bush died at the age of 92, Bush family welcomed a new family member. Lauren Bush Lauren, granddaughter of Barbara Bush welcomed a baby boy whom they named Max. Fashion designer Lauren and her husband David Lauren made this announcement on Instagram.
On Tuesday after Barbara's death, she posted a picture on Instagram of granny Barbara Bush along with her grandchildren( including her) and captioned it "Ganny was truly a one-of-a-kind, tell it like it is, amazing woman! My love of reading, puzzles, and travel are just a few things she helped foster in me. She loved my Gampy and her family fiercely, and I feel so blessed to have had her as my grandmother for over 30 years. Rest in peace Ganny, we love you!"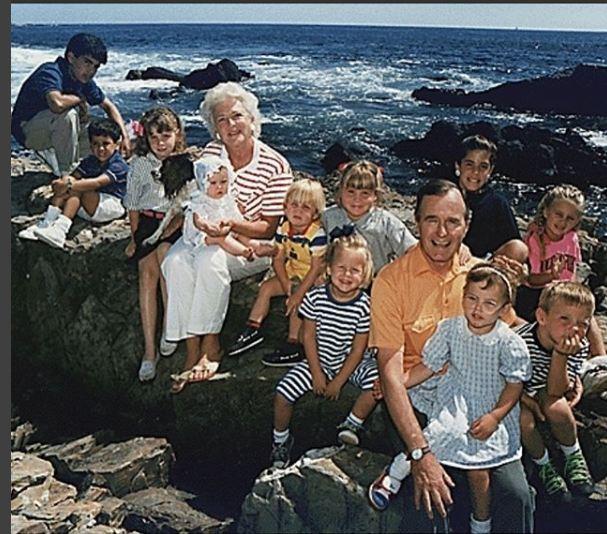 On Thursday they posted a picture of the newborn on social networking site and captioned it "circle of life. God is good."
Today there would be the funeral of the former first lady and later she will be buried behind her husband's presidential library at Texas. It is the same place where the couple's 3-year-old daughter, Robin, is buried who died in 1953 because of leukemia.
Also Read:Former first lady Barbara Bush dies at 92: Throwback at the power couple's 7-decade long marriage goals