British daughter kills dad after finding his child porn collection, buried her secret for 12 years
The 51-year-old Barbara Coombes residing in Manchester, England killed her father and buried his body in a covert grave in her garden for 12 years. On Wednesday she was sentenced to nine years in prison for the manslaughter of her father.
She was gardening in her father's backyard when she went inside her home and found a wooden box on the dining table. She was taken by surprise with what she saw.
Pornographic pictures of children and her. Seeing the pictures, she was shocked and at the same time, it reminded her of abuse at the hands of her father. For years her father used her as a sex slave and raped hundreds of times.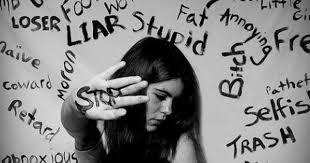 In a court hearing, she said, "I could feel a black cloud appearing over me," She also added in a haze of disgust and disbelief, she picked up a shovel she had been gardening with and walked into the living room where my father was standing.
Even before thinking twice she picked up the shovel and hit her father 87-year-old man, Kenneth Coombes. Then she used shovel's sharp blade and slit his throat and waited till he bled to death.
Then she wrapped her dead father's body in a discarded rug and took it to the backyard and hid the body behind a tree. The very next day, she bought about 2,000 pounds of soil and buried the body in a covert grave.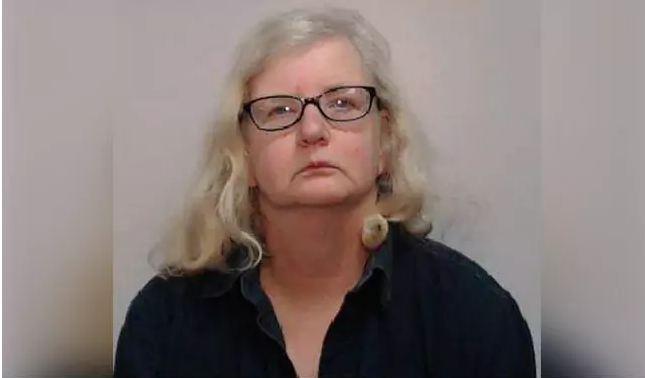 Barbara Coombes
She lived in the same place for nearly 12 years, according to police. It was only January this year that she admitted to killing her father and eventually pleaded guilty to manslaughter.
Also Read:This is how Priyanka Chopra's tastefully designed New York apartment looks like