Breaking News: Lashkar-e-Jhangvi leader involved in sufi qawwal Amjad Sabri's murder killed in Balochistan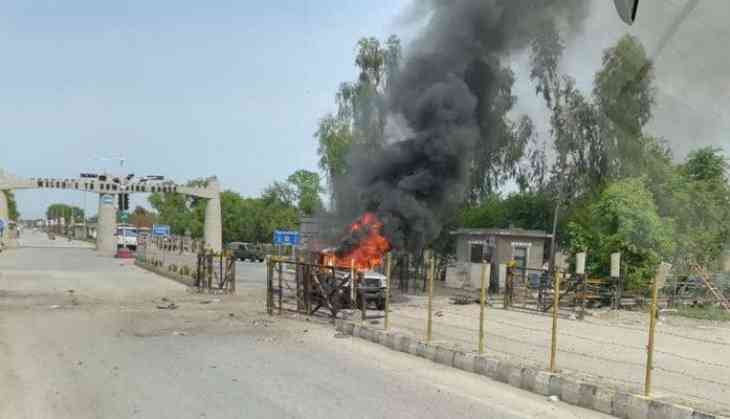 In a security raid in southwest Pakistan's Killi Almas village, situated on the outskirts of Quetta, Balochistan three terrorists including two suicide bomber were killed. In this raid, a banned terror outfit Lashkar-e-Jhangvi's leader Salman Badeni was killed. He is named as one of the high-value terrorists who was involved in over 100 murders.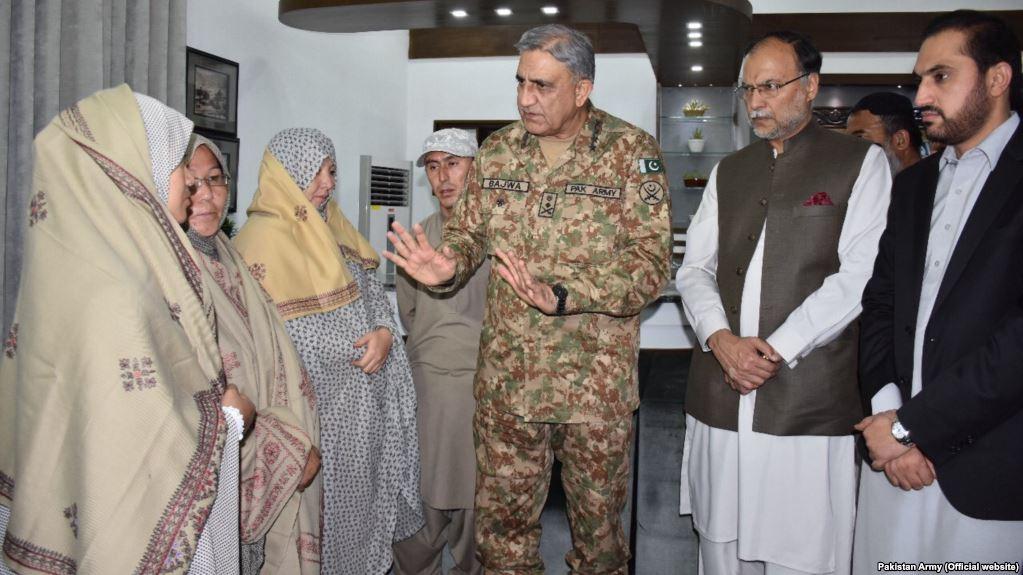 Pak Army chief General Qamar Javed Bajwa meets with Hazara leaders in Quetta
It was after receiving information on suicide attack that the border security forces launched the operation in the capital of Balochistan province.
In a statement by the ISPR, Pakistan Army's media wing, "During operation three terrorists including 2 suicide bombers and a high-value target Salman Badeni LeJ head of Balochistan were killed,"
The statement also added that security forces killed the LeJ chief involved in killings of over 100 innocent personnel of Hazara community and police.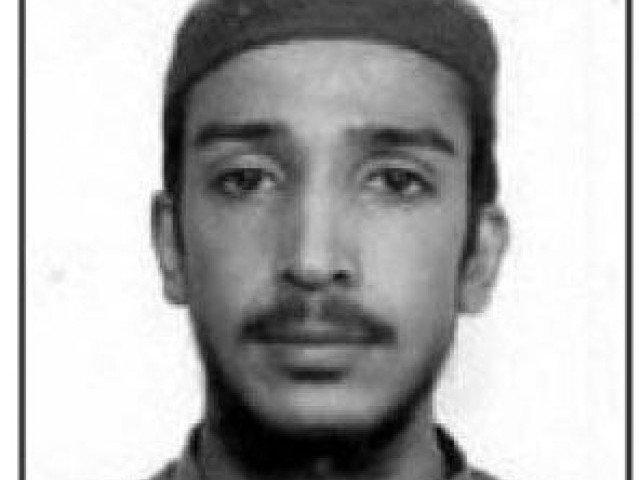 Salman Badeni
In this operation, one army personnel was martyred and four soldiers were wounded. Lashkar-e-Jhangvi (LeJ) targets minority Shia Hazara community.
In 2016 two LeJ terrorists were arrested for killing Amjad Sabri, one of Pakistan's finest Sufi Qawwals.
Also Read:Shocking pictures of growing ash clouds by Kilauea volcano eruption in Hawaii