Bomb threat in Facebook campus, Buildings evacuated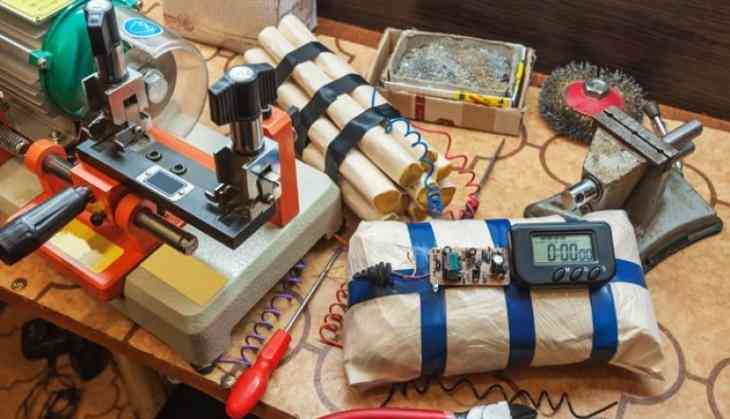 Several buildings in the Facebook campus located in Menlo Park in California were evacuated following a bomb threat here on Tuesday (local time).
CNN quoted a management analyst for the Menlo Park Police Department Nicole Acker as saying that the San Mateo bomb unit has responded to the matter.
A spokesperson of the social media giant confirmed that police evacuated a few buildings and the matter is being investigated adding that everyone was safe.
Further details are awaited.
-ANI