Bitcoin Robbery: Icelandic prisoner escapes with multi-million dollar bitcoin computer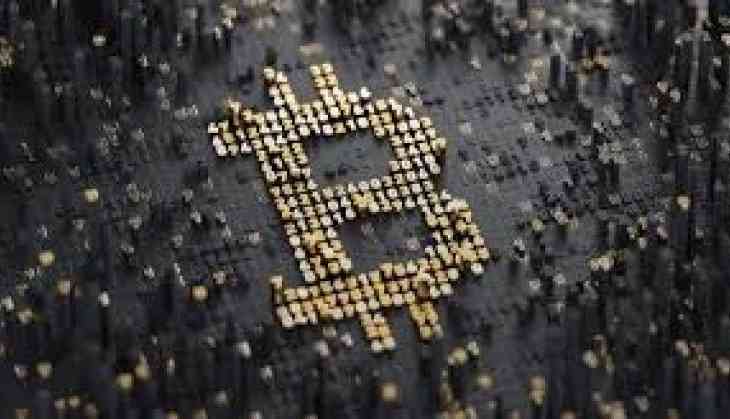 A prisoner from Iceland was escaped after stealing 600 computers used to mine the cryptocurrency Bitcoin. He took a commercial flight to Stockholm from Iceland. It is believed that he was on the same flight as the Icelandic Prime Minister Katrin Jakobsdottir who was going for a meeting with the Indian Prime Minister Narendra Modi.
The accused was among 11 others who were arrested on February 2 for stealing computers worth 200 million.
Director of Iceland's Prison and Probation Administration, Pall Winkel said that the man escaped prison when there was minimum security and tried boarding a flight to Stockholm.
He also shared, "Swedish police have, as have other European countries, been informed by Iceland about a detained man who has escaped."