As France bans burkinis, here's a look at the fashion
Catch Team
| Updated on: 20 August 2016, 22:29 IST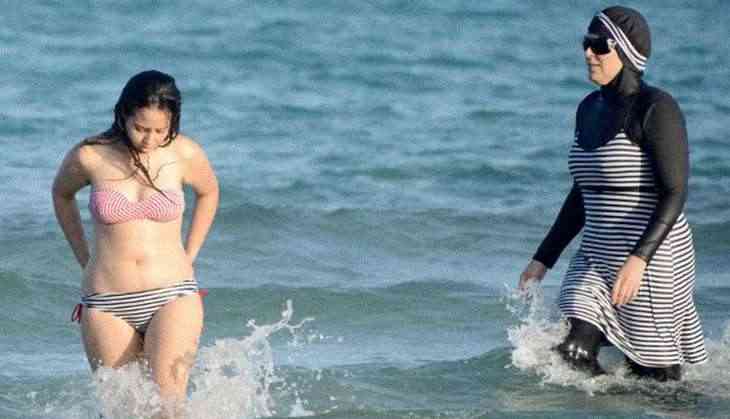 After Cannes and 10 other cities, Nice has become the latest place in France to announced a ban on Burkinis - swimsuits intended to comply with Islamic law.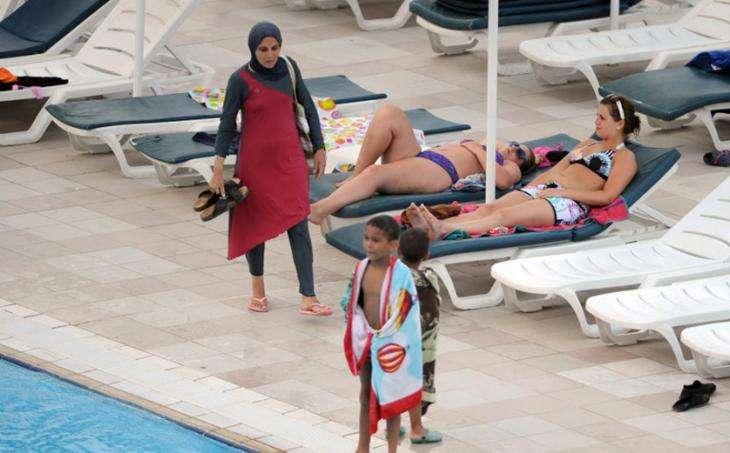 Photo: AFP PHOTO / FETHI BELAID
French prime minister Manuel Valls who recently banned the burkini, described the full-body swimsuit worn by some Muslim women as an unpatriotic garment based "on the enslavement of women".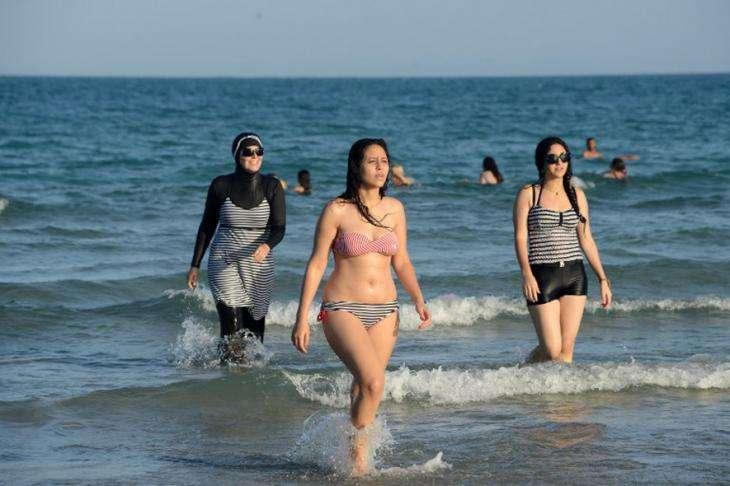 Photo: AFP PHOTO / FETHI BELAID
The bans on the clothing have come thick and fast following a brawl that broke out on a beach near the town of Disco, in upper Corsica last Saturday. The fight began as a result of young locals began taking pictures of North African families wearing burkinis.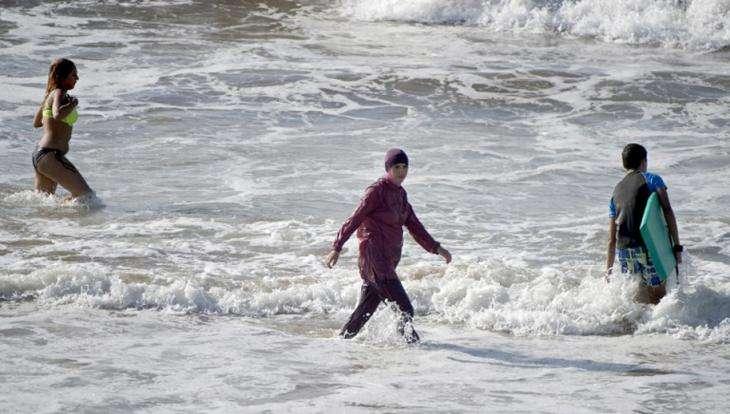 Photo: AFP PHOTO / FADEL SENNA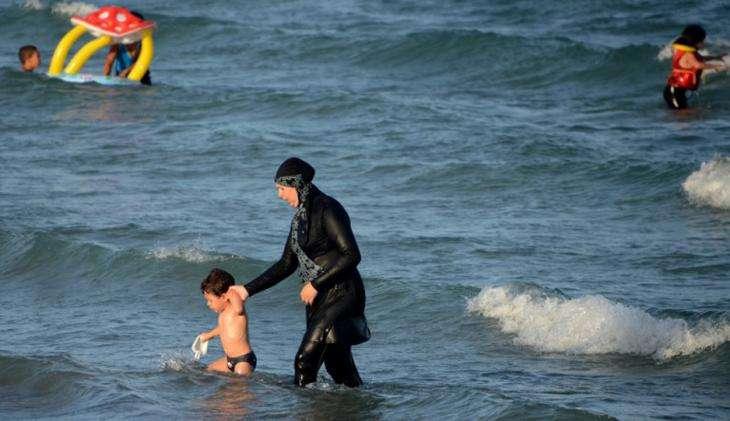 Photo: AFP PHOTO / FETHI BELAID
The ban has provoked strong criticism from Muslim groups and anti-discrimination organisations, who say that women should have the freedom to dress as they wish. It is still unclear how the ban will be enforced, though recently 3 women in Cannes were fined 38 euros for wearing burkinis.
France has already faced a controversial country-wide "burqa-ban", which outlaws full-face veils in public.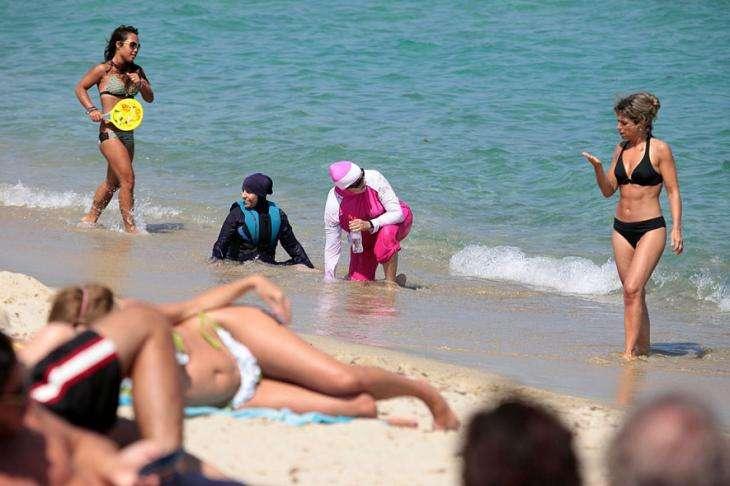 Photo: Peter Slane/Getty Images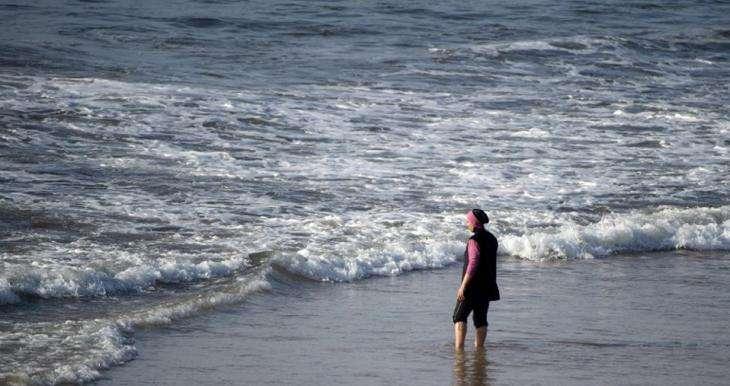 Photo: AFP PHOTO / FADEL SENNA
(Photos and text curated by Sehar Qazi)