After 35 years, Saudi Arabian cinema to breathe life on April 18, first film theatre inaugurated by John Travolta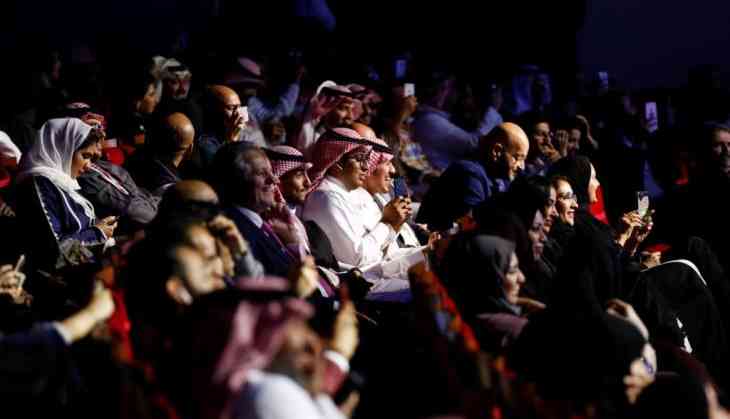 It seems that Prince Salman is keeping his promises, Saudi Arabia is going to open first cinema on April 18 in Riyad after more than 35 years. On Wednesday, the concerned authority confirmed that AMC AMC Theatres would be opening nearly 40 theatres over the next five years. It is assumed that there were some cinema halls backs in the 1970s but, conservative Muslims clerics managed to close it.
Last year the Crown Prince Mohammed bin Salman said that he is planning to lift the ban on cinema halls and bring about a social and economic reform. Authority in- charge of the cinema project has confirmed that there would no gender segregation like most other public places have.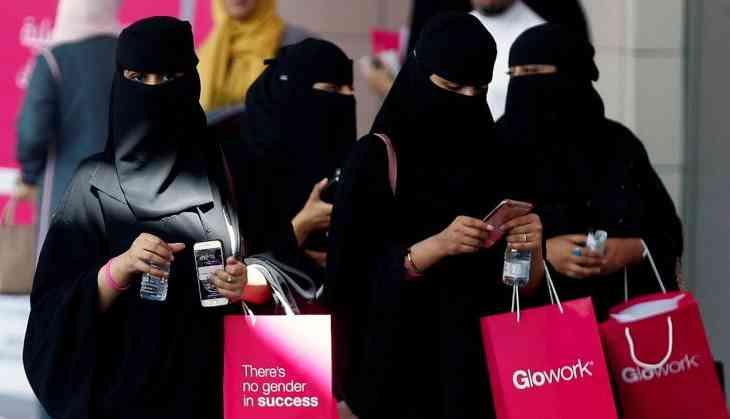 To serve a population of more than 32 million, the majority of whom are under the age of 30, Saudi Arabia wants to set up around 350 cinemas with over 2,500 screens by 2030, which it hopes will attract nearly $1 billion in annual box office sales.
"The restoration of cinemas will ... help boost the local economy by increasing household spending on entertainment while supporting job creation in the Kingdom," Culture and Information Minister Awwad Alawwad said in a statement.
AMC is partnering with the Public Investment Fund (PIF), Saudi Arabia's main sovereign wealth fund.
New cinemas to be opened in Saudi Arabia this month will not require men and women to sit separately as they are in most other public places in the deeply conservative kingdom, a source familiar with the matter told Reuters on Wednesday.