A Chinese baby born four-year after his parents died in a car accident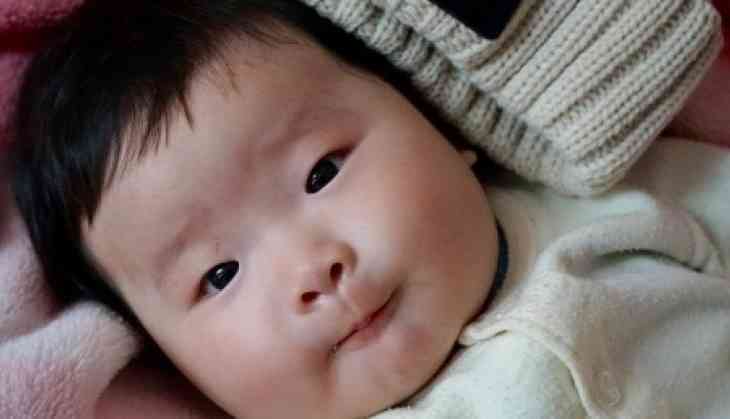 A Chinese couple was about to have their first child in vitro fertilization when the couple died in an accident.
In the year 2013 when a couple named Shen Jie and Liu Xi were planning to start a family but in a road accident both were killed. After years of legal battle, Liu's fertilized embryos was given to his grandparents on Tuesday.
For years Shen and Liu parents fought a legal battle for inheriting embryo of deceased children but it took years for them to release the embryo to them.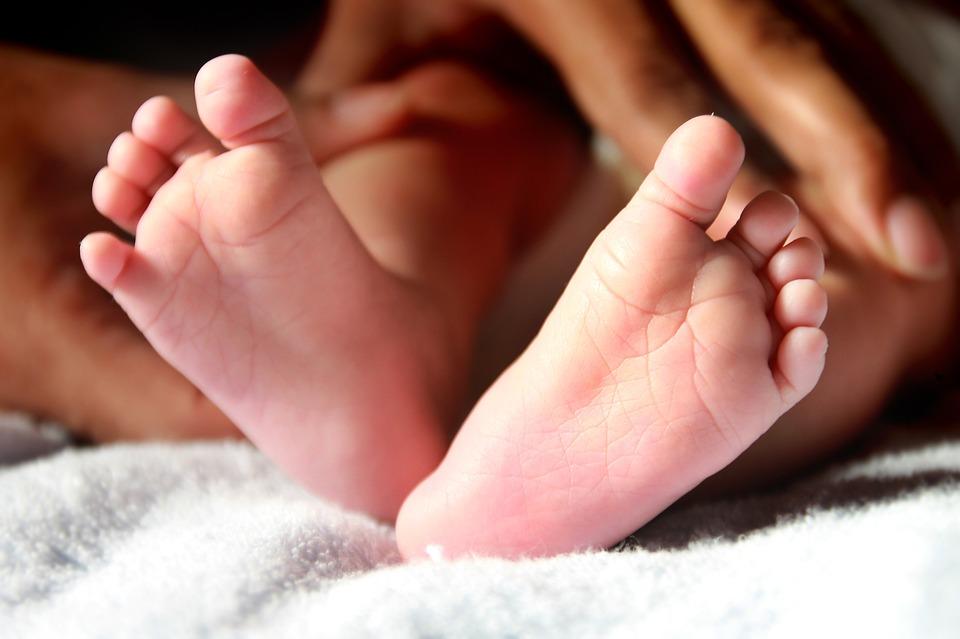 When asked the child named Tiantian's grandfather if they are going to tell him about his parents, they said they won't tell him about them now but as the child will grow older they would definitely tell him about it.
One of the grandparents said, " They didn't want to tell the child the truth about his parents until he was older."