A 26-year-old UK student sold her virginity to a Hollywood Actor for $1.4 Million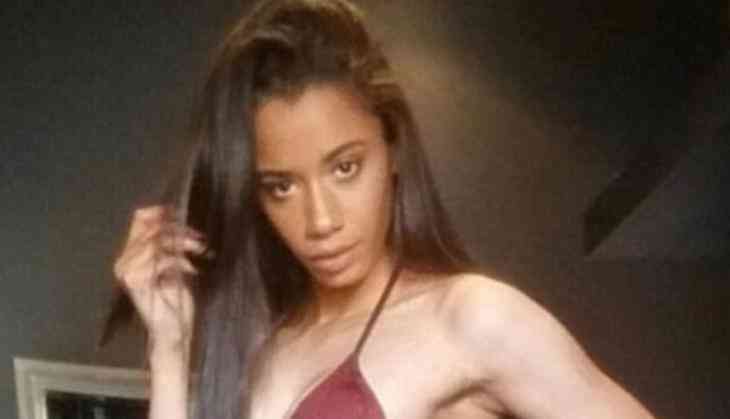 A 26-year-old British student, Jasmin shared that she sold her vagina for €1.2million. She planned on selling her virginity to the highest bidder. She chose a Hollywood actor from LA for taking her virginity.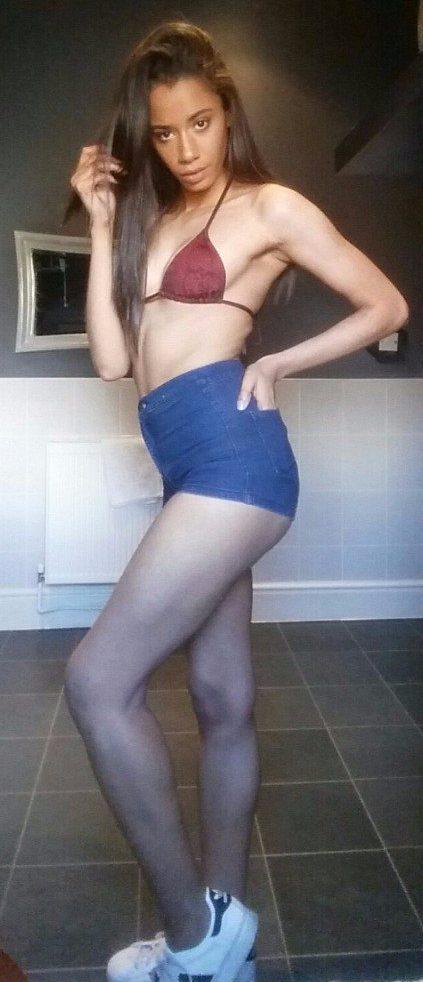 Selling virginity means, having sex with someone who had never had it before. While virginity or no virginity might be a social construct, there are people who highly value it. She shared that she signed up to Cinderella Escorts, who are known to sell virginity for a lot of money.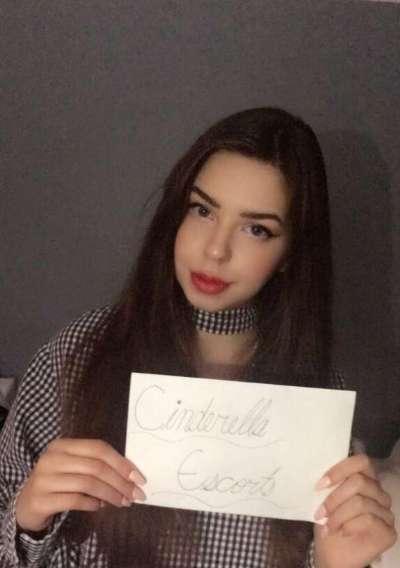 Jasmin disclosed that she went on a dinner with all bidders before deciding to whom she should give her virginity.
The whole bidding process took place in a hotel in Germany, where such an event is legal. In an official statement, she said, 'This was an amazing experience. I came across the escort through a newspaper. "
She also shared that last week she dated three guys and went for a dinner with them in London.
One of the bidders was a football player from Manchester United, another was a business-man from Munich.