80 dead, 100 injured as truck deliberately rams crowd celebrating Bastille Day in Nice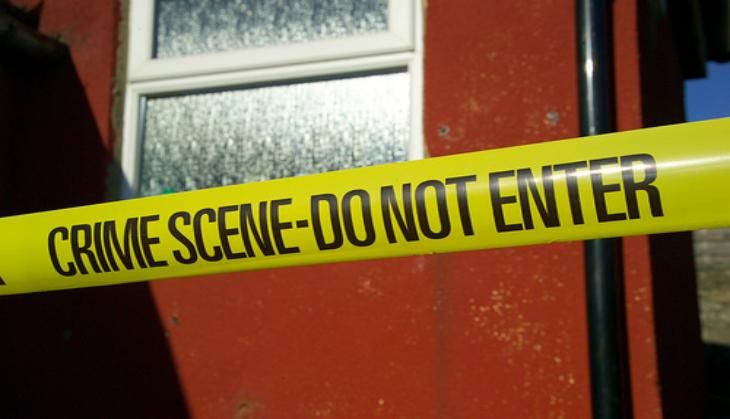 About 80 people died and 100 were injured when a truck drove at high speed into a crowd watching a Bastille Day fireworks display in Nice on the French Riviera late on Thursday night.
French President Francois Hollande told the nation early on Friday that: "We cannot deny that it was terrorist attack."
The driver of the truck was shot and killed by the police. He drove at high speed for more than 100 metres along the Promenade des Anglais and shot at the crowd before ramming them with his truck, said regional sub-prefect Sebastien Humbert. Police say he had French-Tunisian papers.
On social media, ISIS supporters celebrated. "The number of those killed had reached 62 french crusaders and sinful infidels in Nice, France.. God is great, God is great," read one tweet.
Police said that guns and explosives were found in the truck, reports CNN.
The Indian embassy in Paris has opened a helpline: +33-1-40507070.
According to the ministry of external affairs, there are no reports yet of Indians being affected.