5 dead as plane crashes at parking lot outside California mall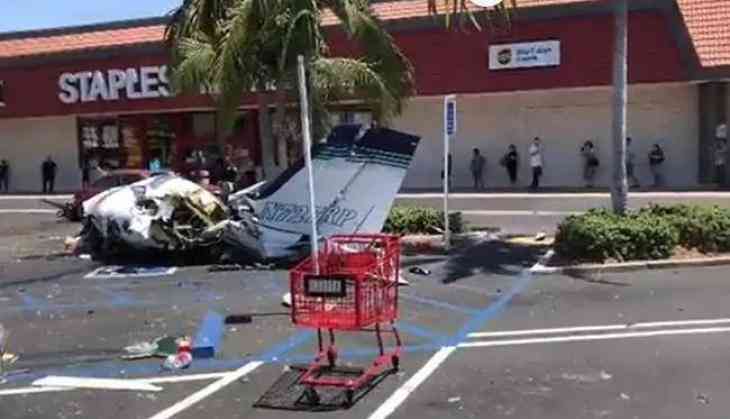 A twin-engine aircraft crashed in Santa Ana city, US state of California killing at least five people. According to the Orange County Fire Authority, the aircraft crashed near the South Coast Plaza shopping center.
An emergency medical group has been created to handle patients.
The Federal Aviation Administration tweeted that a Cessna 414 declared an emergency landing and crashed in a mall parking lot near the John Wayne Orange County Airport.
The FAA launched an investigation into the crash and added that the National Transportation Safety Board will determine the cause.
Also Read:91 Killed as magnitude 7 earthquake hits Indonesia