4 killed, several injured in Canada's deadliest school shooting in 26 years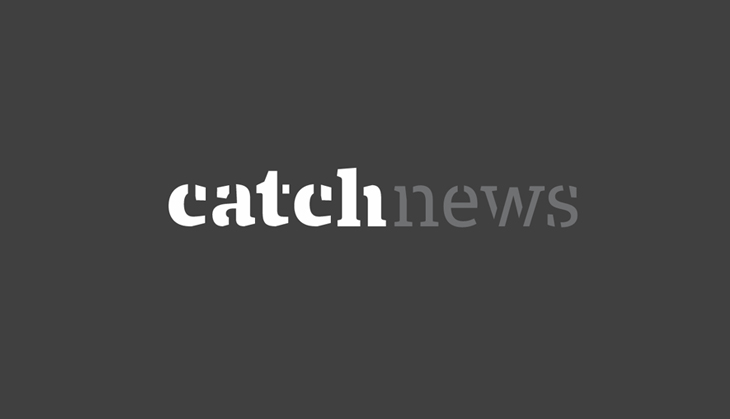 In Canada's worst school shooting in 26 years, four people were killed when a gunman entered a high school in the remote town of La Loche in western Canada, reports the Hindustan Times. The gunman has been captured. Several people have been injured in the attack, which began at 7.47 pm GMT (1.47 pm local time).
La Loche has a population of 2,500. It is located 600 kilometers north of Saskatoon.
Students had earlier reported to news channel CBC that they had heard gunshots at 1 pm local time.
Witnesses said the gunman was a boy, either a student or a former student.