Indian Elections 2018: Mark Zuckerberg deploying some new artificial intelligence tools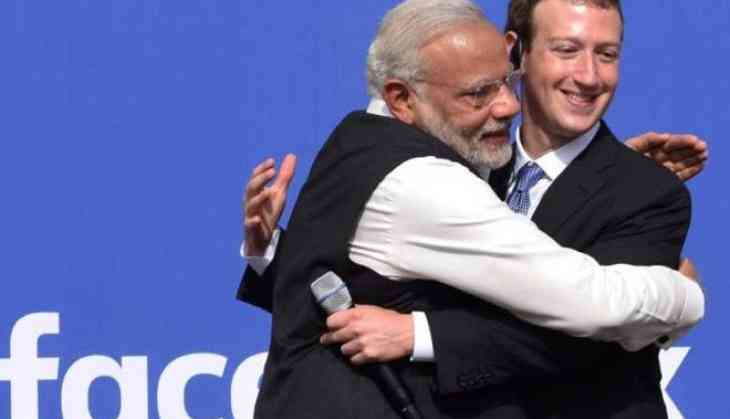 After Facebook was blamed of spreading information and trolled for it, Mark Zuckerberg has come up with a rescue operation. He has started propagating about the security and tools used to maintain privacy and the same time keep a tab on user activity.
Founder-CEO of Facebook Mark Zuckerberg said that the social media giant Facebook has deployed technology tools like artificial intelligence and thousands of people to work on security as the company's "major focus" this year is to protect the integrity of upcoming elections in several countries, including India.
Stating 2018 elections as the biggest event of the year, Mark Zuckerberg said that Facebook is working on improved tools to prevent trolls from spreading information.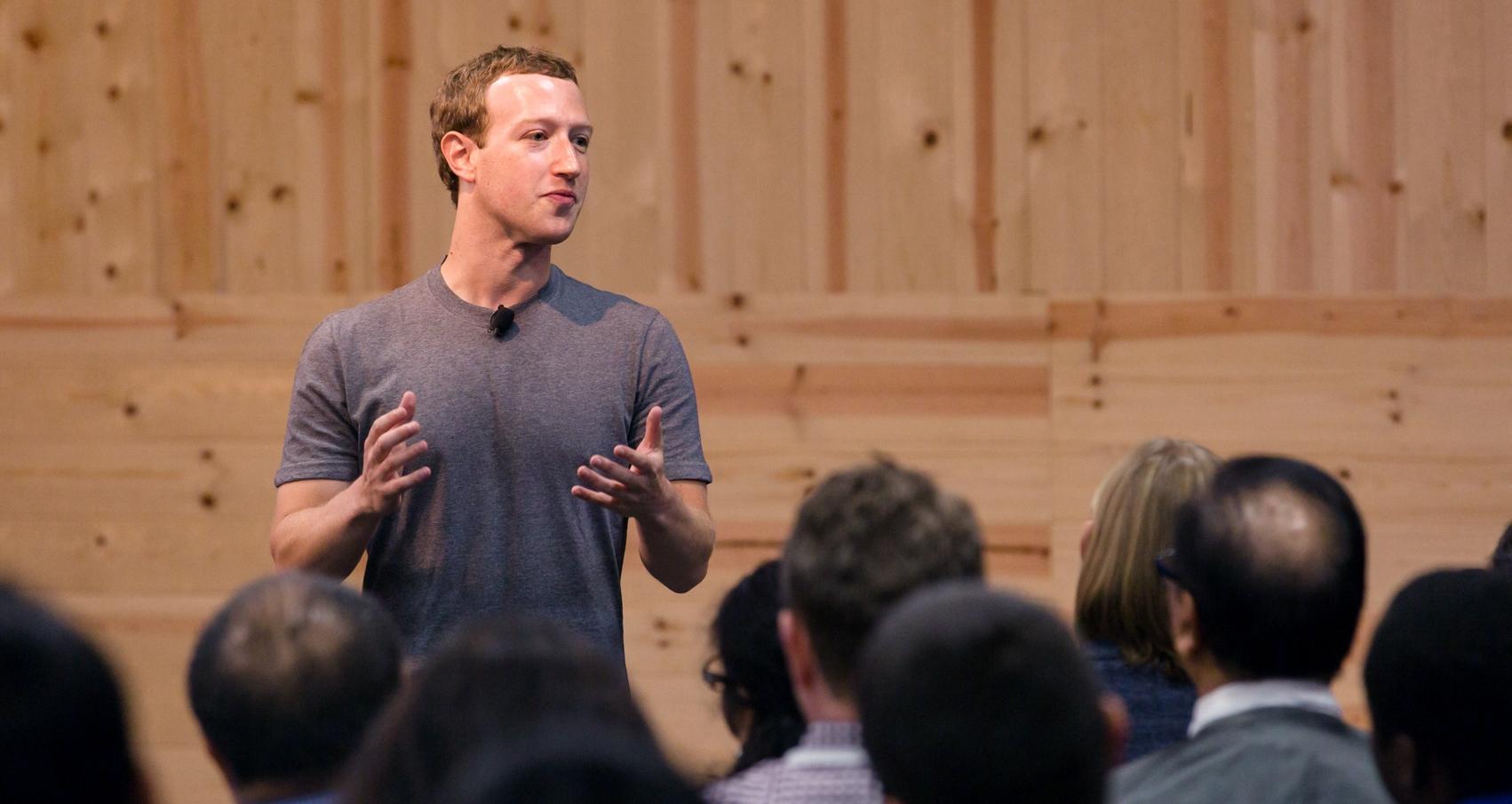 Earlier Facebook was slammed over data breach during Donald Trump's presidential campaign. This scandal is linked to a British firm Cambridge Analytica.
In a conference, Mark Zuckerberg said, "In the US Senate Alabama special election last year, we successfully deployed some new artificial intelligence (AI) tools that removed Macedonian trolls who were trying to spread information during the election. We now have about 15,000 people working on security and content review and we'll have more than 20,000 by the end of this year."