14-year-old boy stabbed near Woodford tube station in London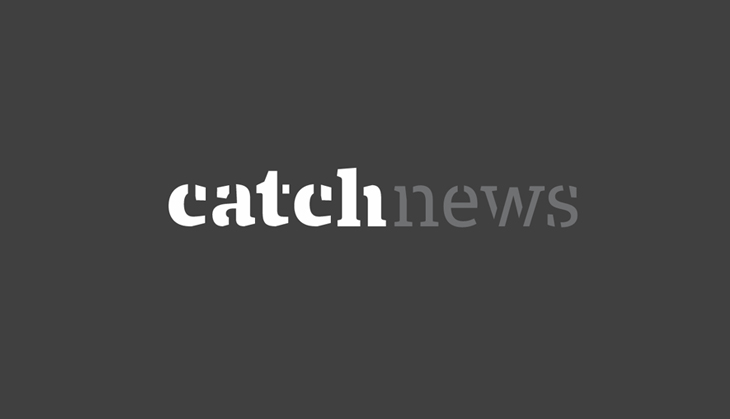 A few days after 19-year-old rapper Kelvin Odunuyi was shot dead while standing with his friend outside a cinema hall in Wood Green, a 14-year-old boy was left with injuries after being shot in north London.
Despite the fact that he was staggering, he managed to reach Seven Sisters tube station.
A similar incident happened on Wednesday when a 20-year-old was killed in Forest Road in Walthamstow.
He was then taken to the hospital where his condition remains critical.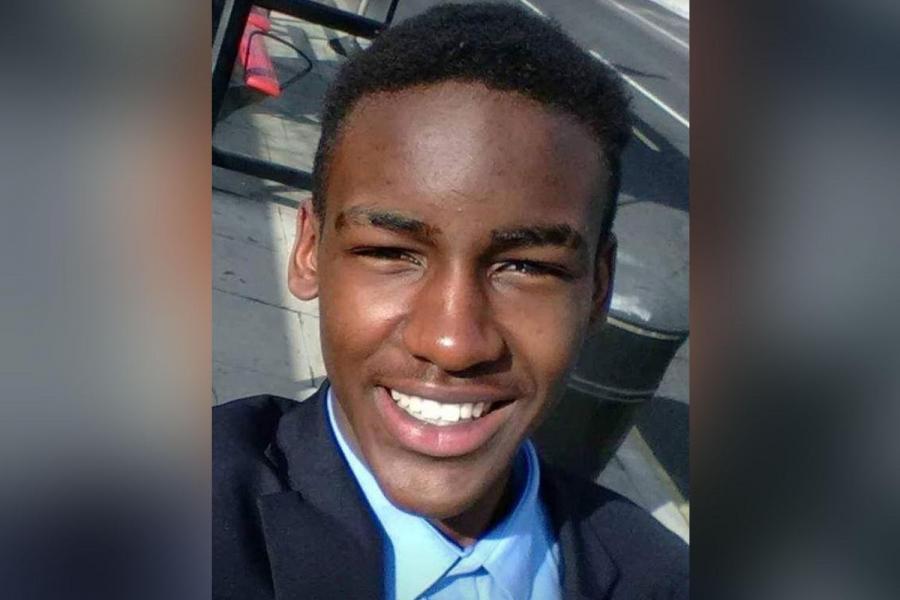 Rapper Kelvin Odunuyi
Postcode war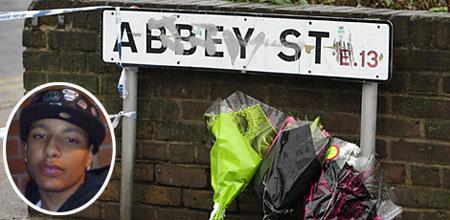 There are gangs in London, killing each other because of different 'postcodes'. There are rival gangs like African boys', 'get money crew' and many others stabbing each other.
The term "postcode wars" is a kind of inter-state rivalry that started in Hackney in the early 2000s.