12-year-old girl abducted after school as Colorado continues to become dangerous ground for child kidnappers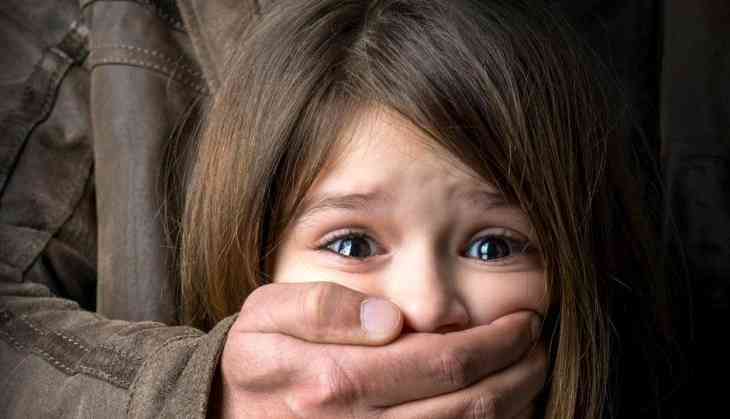 Over the years Colorado has turned into Child kidnapping and child trafficking capital, on Wednesday a 12-year-old girl named Raeanna Rosencrans from Colorado was abducted while walking back home from school.
She was accompanied by her friend when a green boxy car stopped in front of them. A man described as 5-foot-1 weighing some 137 pounds (63 kg) pushed her friend and forcefully picked her up.
As per Colorado police, the girl was wearing a black shirt with white designs and Adidas shoes.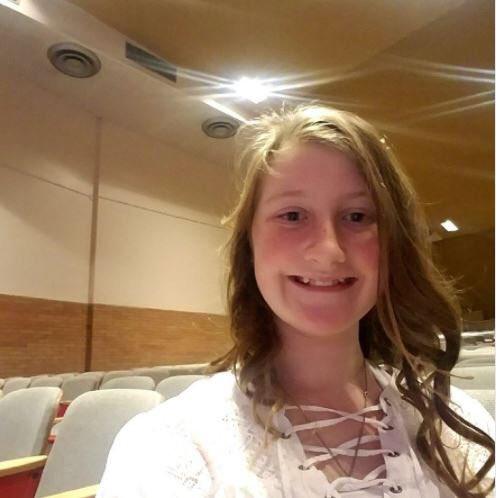 Raeanna Rosencrans
This isn't the first cases of abduction, there have been a serial abduction and trafficking cases that have come to notice.
In January 2012, a 9-year-old Pueblo girl from Colorado Springs was abducted and kidnapped while walking back home from school. She was later found in Pueblo, she was abducted by 29-year-old Jose Garcia.
In March 2010, a 12-year-old-girl Wilson from Greeley, Colorado went missing after she left her apartment for school, later her decomposed dead body was found in a ditch. The accused was 19-year-old Robert Montoya.
In October 2008, a 13-year-old student Kelsey Shannon from Broomfield, Colorado was abducted while returning from school. She was abducted by 19-year-old Paul Pacheco. Her decomposed body was found a year later from Pacheco's family home. He was proved guilty and sentenced to 48 years in prison.
Also Read:12-year-old boy sole travel to Bali after stealing his mom's credit card