11-week-old Pennsylvania baby dies after he was breastfed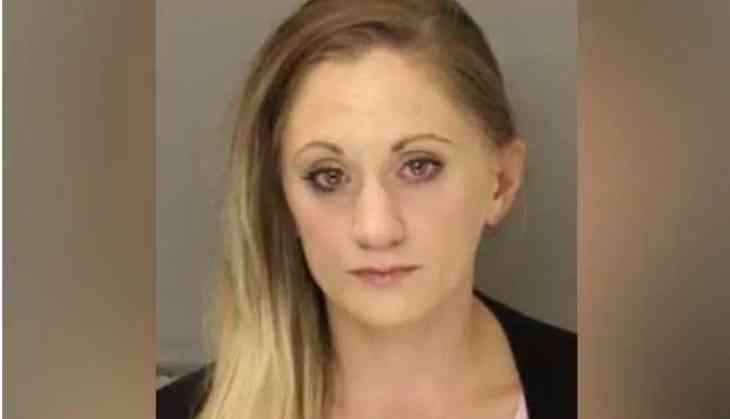 The 30-year-old Pennsylvania mother Samantha Whitney Jones breastfeed her 11-week-old baby boy seeing him cry around 3 am on Friday, but, after five hours the baby died and the cause would shock you!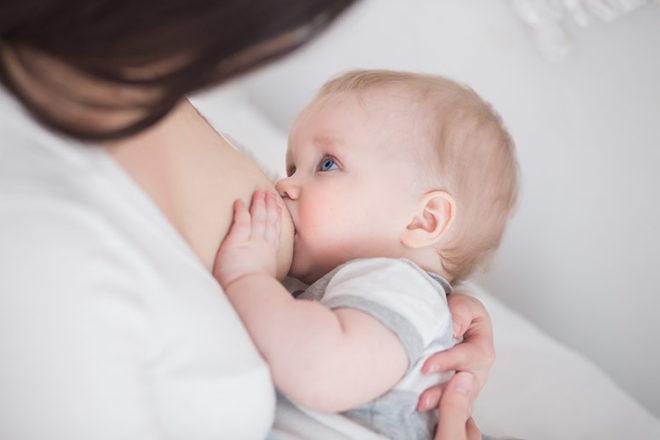 According to the autopsy, the baby's blood had a combination of methadone, amphetamine and methamphetamine, making it a 'lethal combination of drugs' ingested through breast milk of Jones.
An investigation into the matter is still being done and if proved then Jones can get a life sentence. Jones is on a bail of $3 million.
Also Read:Live: Trump- Putin begin day of meetings in Helsinki, Finland