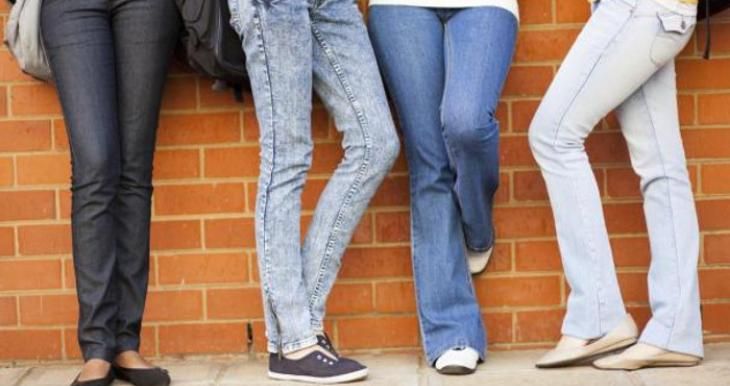 A panchayat in the Baghpat district of Uttar Pradesh has announced that the Bawli village would boycott families of girls "who wear jeans and tight clothes".
The village head husband, Omveer was quoted saying, "At a panchayat held in Bawli village, it has been decided that girls should not wear jeans and tight clothes. If any girl wears such clothes, her family would be boycotted."
The panchayat asked villagers to pledge not to take or receive dowry and opposed to hiring DJs to play at weddings. The panchayat also pledged to fight female foeticide. Any family which does not adhere to these decisions would be boycotted, Omar said. 
The Panchayat has also said that no one should attend 'Terhvi' (a ceremony to mark the final day of mourning after death) and have food there.
-- PTI