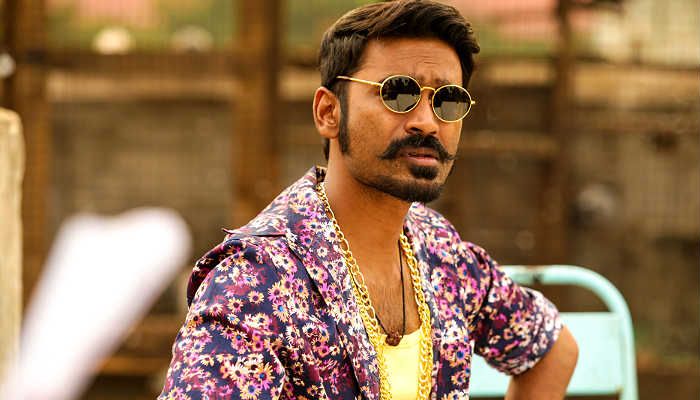 Dhanush will soon make his Hollywood debut with the upcoming film, The Extraordinary Journey Of The Fakir Who Got Trapped In An Ikea Cupboard. The actor will share screen space with Kill Bill star Uma Thurman.
The actor thanked his fans and admirers for giving him the strength to tread new creative zones, adding that he hopes to explore and bring forward different "facets" of the character in the film directed by Iranian-French director Marjane Satrapi.
Dhanush took to Facebook to share his views about venturing into Hollywood with the film, which will also star Bandit Queen actress Seema Biswas, Alexandra Daddario, Barkhad Abdi and Laurent Lafitte.
Also read: Dhanush's film Visaaranai sets a record, goes to Venice International Film Festival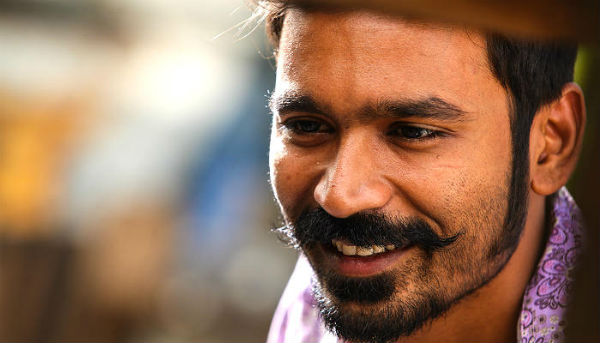 A post on Dhanush's official Facebook page reads:
"I am very excited by this opportunity to work in a full length Hollywood film The Extraordinary Journey Of The Fakir Who Got Trapped In The Ikea Cupboard for the first time."

"The director Marjane Satrapi felt I would be apt for this role and I feel there are many facets I can explore for this character. I thank my fans and media for constantly standing by me and pushing me to explore new endeavors and challenges all the time".
After making a mark in southern cinema, Dhanush took a dive into Bollywood with films like Raanjhanaa and Shamitabh. And now, the national award-winning star has his eyes set on Hollywood.
The son-in-law of megastar Rajinikanth has also explored the business side of showbiz as a producer and has dabbled in singing.
Also read: Hollywood bound: Dhanush to work in Marjane Satrapi's film with Uma Thurman!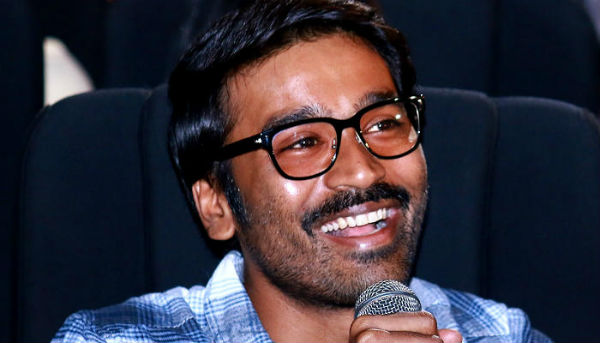 With a Hollywood project in his account, Dhanush joins the likes of stars like Priyanka Chopra, Irrfan Khan, Om Puri and Anil Kapoor.
The Extraordinary Journey Of The Fakir Who Got Trapped In An Ikea Cupboard is a comedy adventure tale based on Romain Puertolas's bestselling debut novel with the same name. The novel, which released in 2014, has been translated into 35 languages.
The novel relates the pilgrimage of a con man from India to an IKEA in Paris which turns into a philosophical odyssey.
Along with foreign locales like Paris, Rome, and Casablanca, the film will be shot in Jodhpur. The shooting of the film will begin in June, reports Variety.com.
Also read: Jallikattu controversy: Why does Dhanush support this bull taming sport?
The film will mark the most ambitious project undertaken by Satrapi, who earlier helmed films like Persepolis and Chicken With Plums. Satrapi made her English language debut with The Voices starring Ryan Reynolds.
-- IANS