Workers' strike: Right to work is a fundamental right says Kerala Human Rights Commission
Catch Team
| Updated on: 10 February 2017, 1:47 IST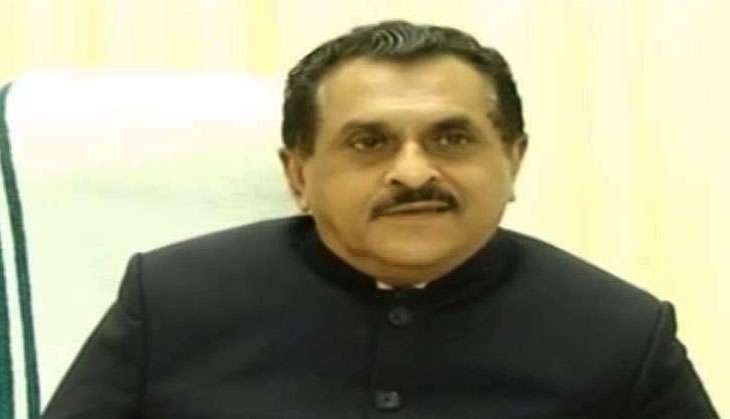 A day before a nationwide strike by workers, the head of the Kerala State Human Rights Commission said the strike should not stall anyone from going to work.
JB Koshy, the head of the commission, informed the media: "While the right to strike is a legal right, the right to work is a fundamental right and no one should stop that."
He added that the state government should make necessary arrangements to ensure people who wish to work are able to reach their work places.
Koshy's five-year term the head of the commission ends in a week.
He also added that shutdowns have caused innumerable miseries to the common man, and the courts have done their duty to prevent or mitigate the damage. He said now, the state government should equally take responsibility.