Two defence personnel on the radar of ATS for passing on vital information to ISI after BrahMos engineer arrest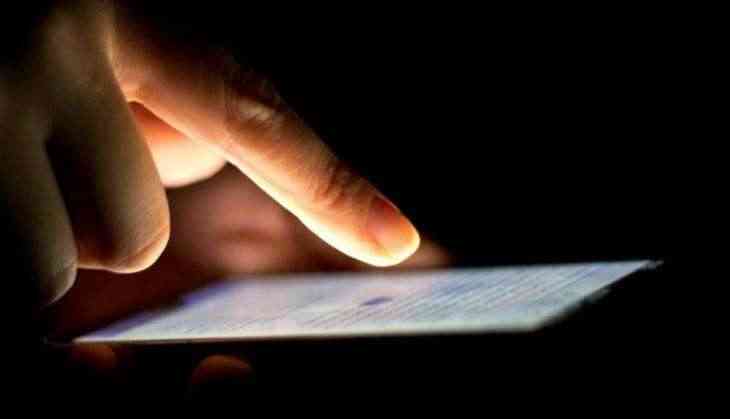 After the arrest of BrahMos engineer, now two defence personnel are on the radar of Uttar Pradesh anti-terrorism squad (ATS) for allegedly giving vital information to Inter-Services Intelligence (ISI), Pakistan's intelligence agency.
According to a police who is the part of the investigations informed that the UP ATS was scanning the Facebook chats of the duo with suspected ISI agents.
The Hindustan Times quoted the police officer as saying "Their activities are under surveillance. They will be taken into custody once the ATS collects incriminating evidence against them".
On Monday, Maharashtra and Uttar Pradesh ATS in a joint operation arrested BrahMos Missile Research Centre scientist Nishant Agarwal Nishant Agarwal, 28,.
According to a senior police officer, the ISI was honey-trapping defence personnel and influential civilians to gather sensitive information about defence and government activities by using fake Facebook profiles.
He said "ISI agents are posing as girls to trap defence personnel".
Inspector general (UP ATS) Asim Arun said people should be careful while making friends on social sites.
"The ATS has found that ISI agents are using fake IDs to pose as girls and honey-trap defence personnel. If someone finds that he has been honey-trapped, he should immediately contact the ATS and share the information".
Earlier, ATS had caught a BSF jawan Ahyutanand Mishra in Noida on charges of passing on sensitive information about armed forces and movement of troops with a Facebook friend. He also had a chat with a woman on WhatsApp.
Also read: Two defence personnel on the radar of ATS for passing on vital information to ISI after BrahMos engineer arrest