Two accused in the murder at Jayalalithaa's estate meet with separate accidents
S Murari
| Updated on: 29 April 2017, 20:16 IST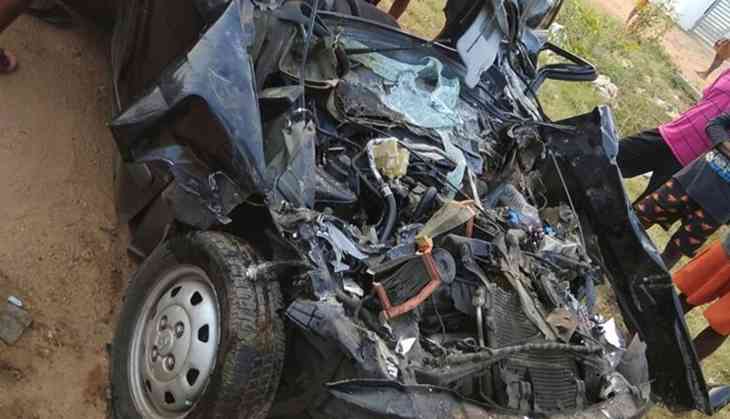 Close on the heels of the murder of a security guard at the 300-acre Kodanad estate where the late Tamil Nadu chief minister Jayalalithaa lived, her former driver Kanakaraj (36), who was a suspect in the murder case, died on the night of 28 April after meeting with an accident.
The fact that the second accused in the case, KA Sayan (35), was also seriously injured in an accident near Palakkad, gives the whole case yet another twist. The car in which he and his family were travelling in was hit by a truck on the highway. While he has been admitted to Coimbatore hospital with serious injuries, his wife and daughter succumbed to their injuries.
Kanakaraj was killed when his motorbike was knocked down by another vehicle in Attur in Salem in Tamil Nadu.
The murder
On the night of 24 April, burglars broke into the heavily guarded estate, killing security guard Om Bahadur (51) and injuring another watchman Krishna Bahadur (37). Soon after, Nilgiris police arrested five suspects.
The police were also on the lookout for Kanakaraj and his associate Sayan after scanning CCTV footage. The two used to work at a bakery in Coimbatore before joining the estate as staff.
Tamil Nadu Congress Committee president S Thirunavakkarassur, who was formerly with the AIADMK, has demanded an enquiry by a retired high court judge or by the CBI whether the burglars were after the money and jewels or important documents as reportedly only Jayalalithaa and her aide Sasikala's rooms were sacked.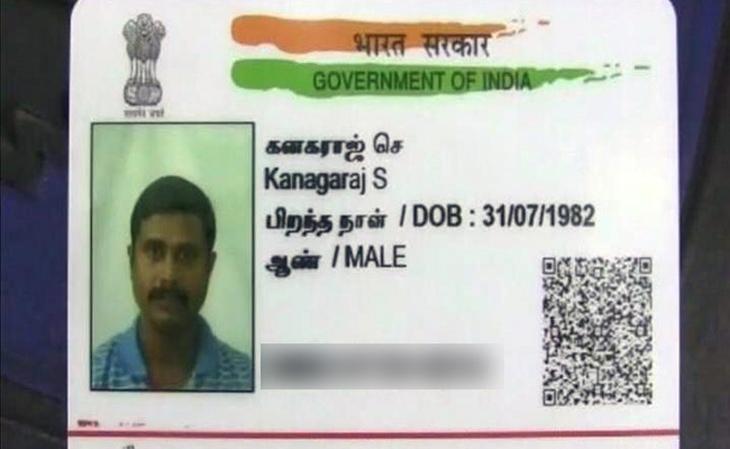 ANI News