The tragedy of scarcity: armed guards defend water in Bundelkhand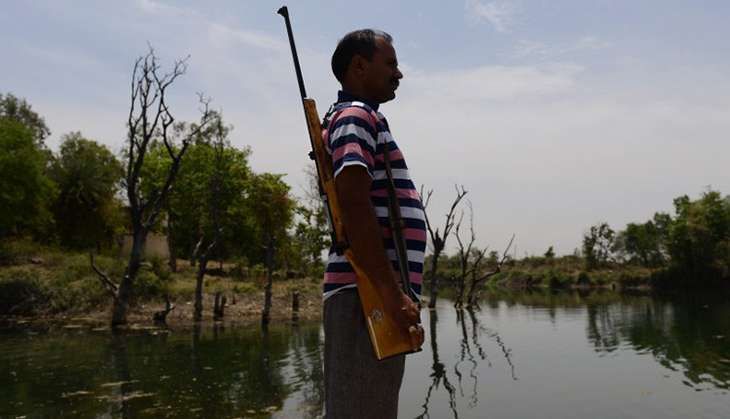 Every summer, India gets thirstier and thirstier. The government as well as the public at large have failed to address the issue of a receding water table.
Ground water is fast drying up, and human greed is usurping surface water resources like canals, ponds and rivers.
Even the rain gods are not as benevolent as perhaps a decade ago. This is leading to an acute water shortage in many parts of the country. Fetching water has become a huge challenge in many areas of Maharashtra, Uttar Pradesh and Madhya Pradesh.
Also read - Bundelkhand refugees find shelter and wait for hope under a Delhi flyover
Water scarcity is forcing people to steal it in many regions. The situation is so grave that armed guards have been deployed at many water resources.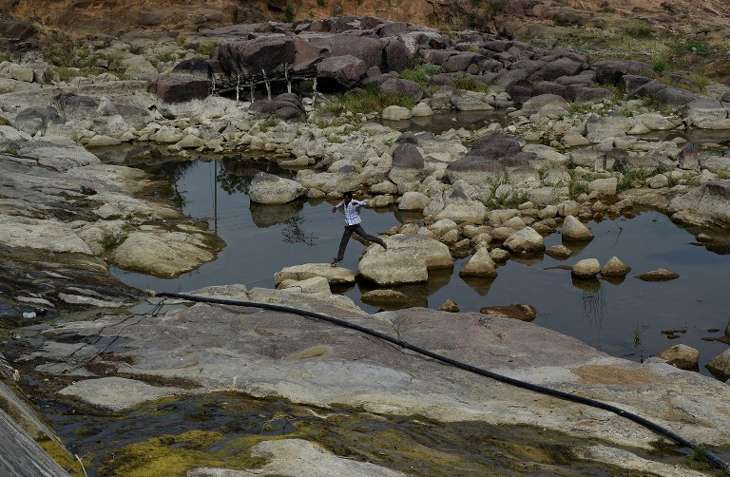 AFP Photo/Money Sharma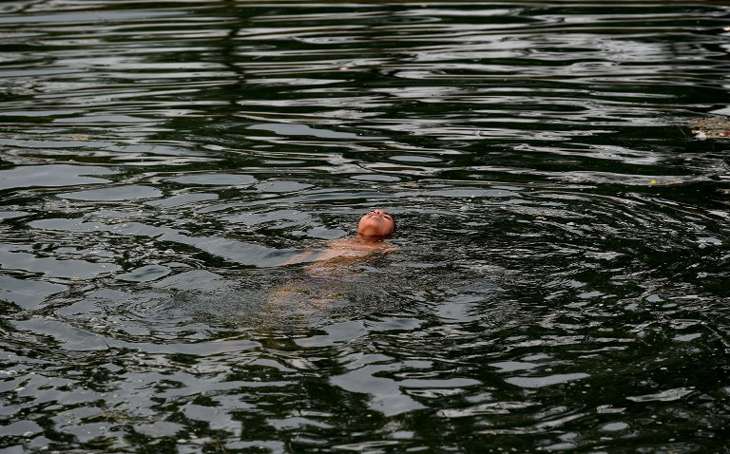 AFP Photo/Money Sharma
These are the pictures of one such water reservoir in Tikamgarh district of Bundelkhand. The area is under the jurisdiction of the Madhya Pradesh government.
Water is fast drying up in Baarighat dam, and the Tikamgarh administration has come up with this solution to save the remaining water.Also read - There's a lot of anger among Bundelkhand migrants: Yogendra
A gun-wielding guard is stationed at the dam since April.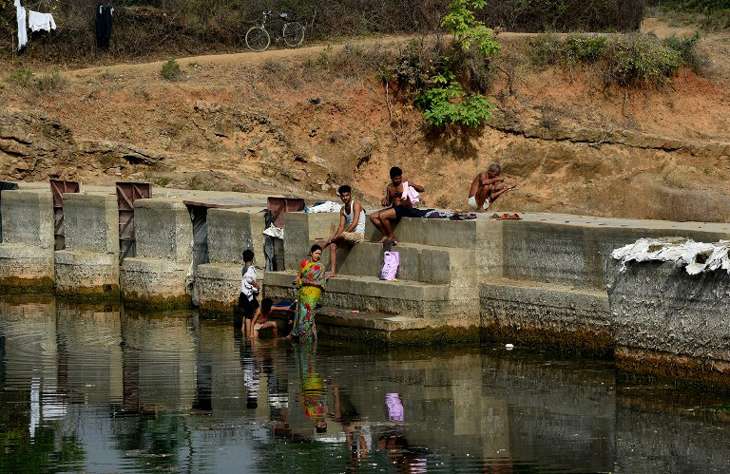 AFP Photo/Money Sharma
AFP Photo/Money Sharma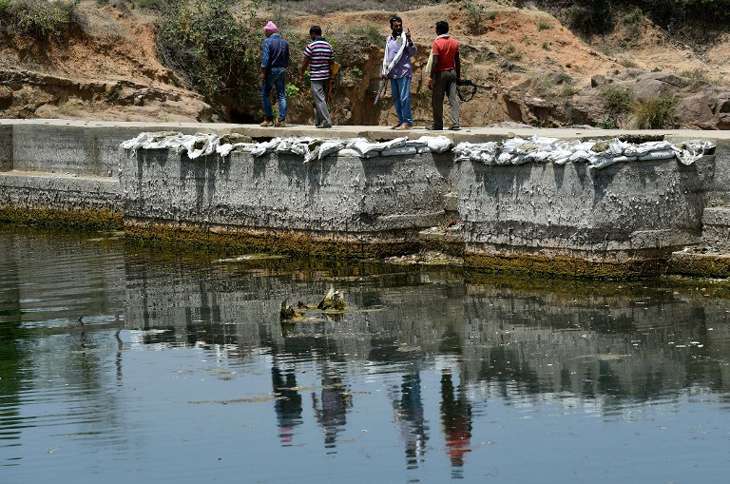 AFP Photo/Money Sharma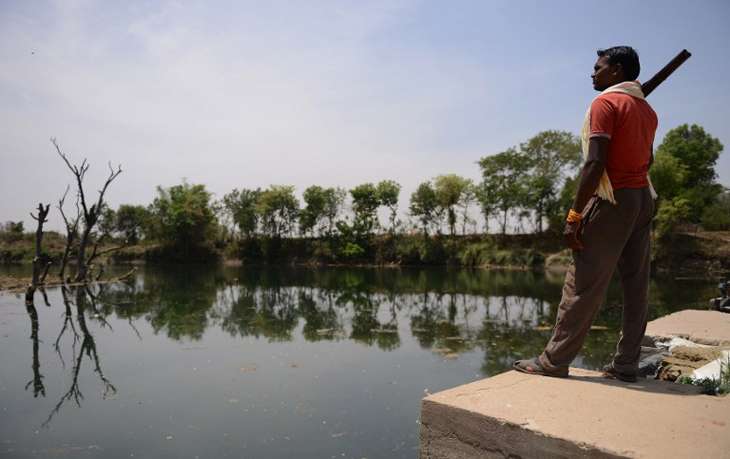 AFP Photo/Money Sharma
More in Catch - Bundelkhand drought: Man arrested for stealing water
No respite in sight: why is Bundelkhand's drought crisis only worsening?