Thane: Man shot dead, friend gang raped by unidentified persons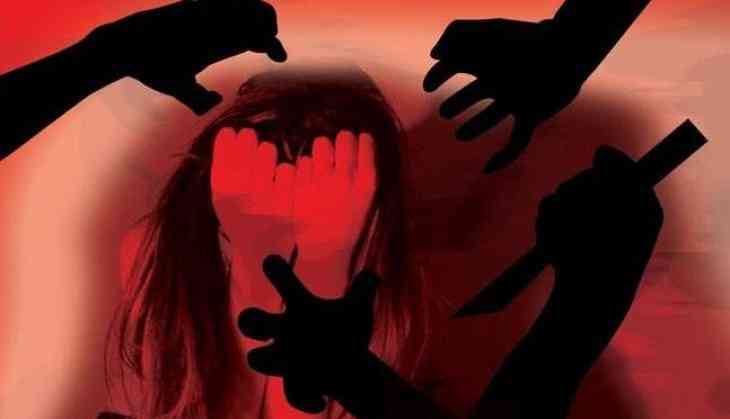 A man was shot dead and his friend allegedly gang-raped by unidentified persons in Maharashtra's Titwala town after the victims refused to give them money.
The incident took place in Thane's Nalimbi village yesterday.
The deceased has been identified as Ganesh Dinkar who with the female friend had gone to a hillock when few men approached them and demanded money.
"When the couple was returning back at around 7:30 pm, the unidentified men chased them on the bike and demanded money. After the victim resisted the men shot and allegedly raped his friend by dragging her to a solitary place," Police Officer Titvala, Yogesh Gaurav told.
"The accused are on the run and investigations are on," Gaurav added. A case has been registered in this matter.