Telangana: Headmaster arrested for allegedly sexually assaulting girl students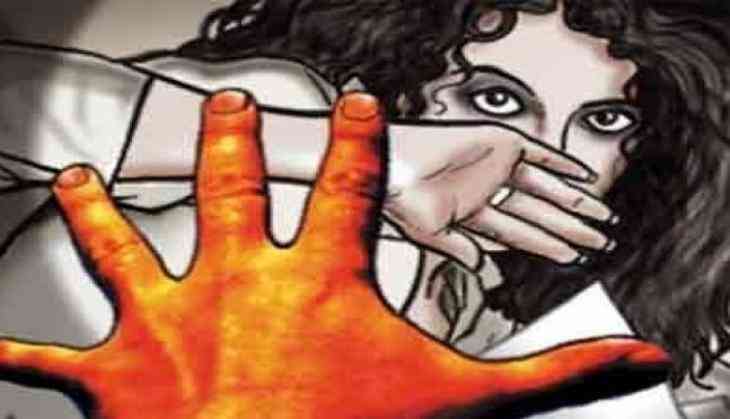 A 40-year-old primary school teacher has been taken into police custody for allegedly sexually assaulting students of classes 2, 3, and 4 multiple times during the coronavirus lockdown.
The teacher used to call these students to the school on the pretext of taking online classes as the students did not have smartphones.
The appalling incident came to light after one of the victims, a 7-year-old fell sick and was admitted to a hospital.
After becoming aware about the crime, angry villagers, including parents beat up the accused teacher on Monday.
"He sexually assaulted five to six students during this lockdown. We have arrested him and investigating the case," District SP Sunil Datt said.
The accused teacher has been arrested and booked under Section 376 of the IPC and the POCSO Act.
In another incident reported from Noida, a YouTuber was arrested for raping and blackmailing a women before sharing a video of the horrific crime on social media. The accused, identified as Rajiv Kumar, was brought before a court and sent to 14 days judicial custody
In her complaint, the victim said she had been drugged, raped, and blackmailed using a video of the crime.
Also Read: 'Possessive' man confines wife and daughter to their residence