Shutting shop: Bengal to shut down 40 sick PSUs, new jobs or VRS for employees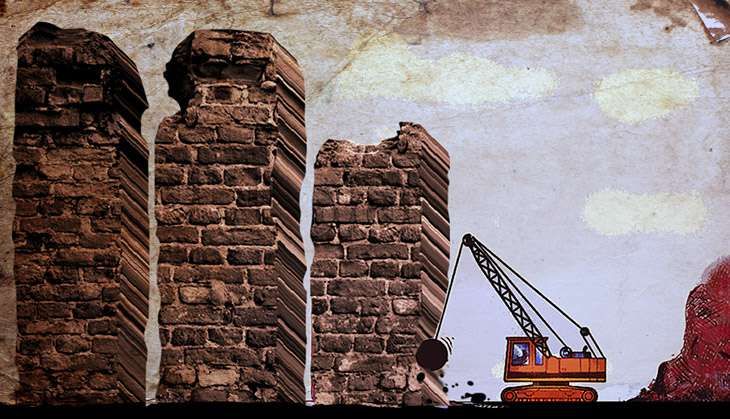 The Bengal government has decided to shut down all sick public sector undertakings (PSU) controlled by it, which are beyond revival and has decided to introduce a voluntary retirement scheme (VRS) scheme to a section of employees of 16 PSUs including West Dinajpur Spinning Mill, Shilpa Barta Press and West Bengal Tea Development Corporation. Around 40 sick PSUs that have been identified by the state government which are beyond revival.
Already the state government has closed down three PSU's - Neo Pipes & Tubes on Hare Street in Kolkata, National Iron and Steel Company at Belur in Howrah and Lily Biscuits at Ultadanga, Kolkata.
Senior officials of the state government said that the land belonging to these sick PSUs will go to the government land bank. Bengal government has already approached the Asian Development Bank(ADB) for a soft loan of Rs 350 crore for providing VRS to the employees. Other employees will be inducted in to a profit- making state-owned PSU's like Tantuja.
Shutter down
According to government statistics there are about 16,000 employees from 16 PSUs who will be inducted in to other state-owned PSUs and the rest, around 45,000 employees, will be included in the VRS scheme.
A senior government official said that the decision to close sick PSUs were taken at a cabinet meeting a few months ago and it was decided after it was found that state government was spending around Rs 500 crore annually to pay salaries for these loss-making companies.
According to sources, Neo Pipes & Tubes, National Iron and Steel Company and Lily Products together employ more than 375 people and around Rs 200 crore is spent annually to pay them.
In 2013, the Public Enterprises Department had sent a report to the state cabinet, stating that there is a need to close sick PSUs in the state that are beyond revival. But the Mamata Banerjee had asked ministers and officials to explore ways to revive these PSUs.
However, it was found that there was very little scope to revive the sick PSU's and so in 2016, the state government decided to close them all.
Time of sanctions
Government officials said they state are awaiting sanctions from the Department of Economic Affairs under the Union Finance Ministry to raise the ADB loan for providing VRS. The government has sought loans from the ADB as this multilateral institution offers soft loans that carry a payback period in excess of 15-20 years and a low rate of interest.
In 2002, erstwhile Chief Minister Buddhadeb Bhattacharjee got a loan of about Rs 150 crore from UK's Department for International Development (DFID) to offer VRS for the employees of different state public sector undertakings that were beyond revival.
Between 2006 and 2008, 34 PSUs had been restructured with a financial assistance of Rs 200 crore from the DFID.
Opposition speak
BJP leaders welcomed the initiative and said that it needs to be seen that the employees get jobs in other public sector undertakings. However, both Congress and CPI(M) leaders said it is too early to comment on this matter and they will wait and watch if all employees get their dues or not.
Edited by Jhinuk Sen