Rural areas of Assam to be ODF by year-end: Official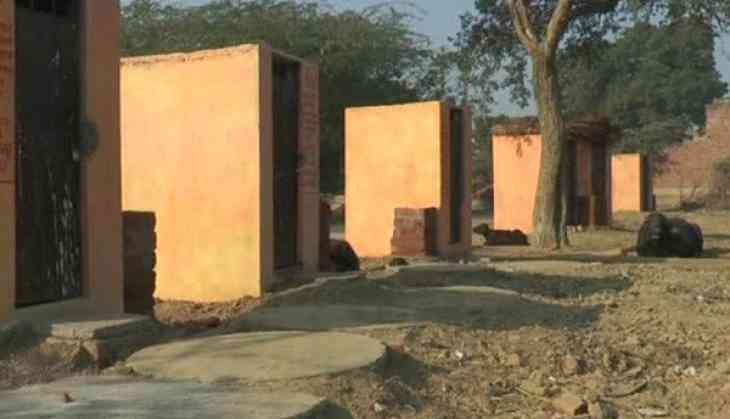 The rural areas of Assam are all set to become Open Defecation Free (ODF) by December 31 this year with 98 per cent of the target being already achieved, a central government official said here Thursday.
Assam and Tripura are the only two north eastern states where rural areas are yet to become ODF, while the remaining six states in the region have already achieved it much ahead of the October-2, 2019 deadline, secretary to the union ministry of Drinking Water and Sanitation Parameswaram Iyer said.
"Assam has already achieved 98 per cent ODF in the rural areas, while Tripura has met 89 per cent of the target. Both the states are likely to be ODF by the end of this year," he said.
The major challenge faced by Assam is the short working season of four to five months due to heavy rain in most parts of the state, he said.
Several villages are located in remote areas of the districts like Dhemaji, Dima Hasao, Karbi Anglong and the riverine areas where work has been delayed due to connectivity issues, he said.
The focus on the other six ODF states - Sikkim, Nagaland, Mizoram, Arunachal Pradesh, Meghalaya and Manipur - will be now on ensuring sustainability, he said adding that all ODF villages would be ensured water supply on a priority basis.
Solid and liquid waste management would also be given importance.
He also said that the government wanted to get every toilet geo-tagged with 86 per cent being already done, double verification and rapid response to reports of poor quality of toilets under the Swachh Bharat Mission (Grameen).
-PTI