Rulers always protected Bihar's Sonpur fair. Modi's note ban has destroyed it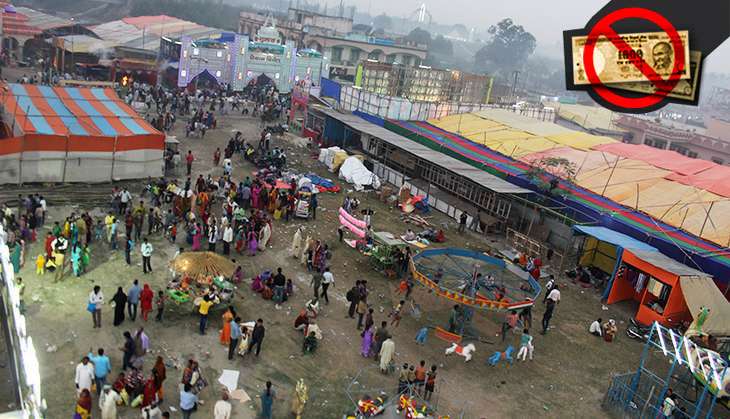 The historic Sonpur animal fair in Bihar began on 12 November. Every year, the month-long festival attracts buyers and sellers from many states. It is one of the most famous congregations for cattle trade since ancient times.
According to folklore, the tradition of the fair dates back to the Mauryan empire. It is said that people from as far as Central Asia came to attend the event in those times. It is through these traders that horses were introduced to the Indian civilisation. The horse market is still one of the main attractions of the Sonpur Mela.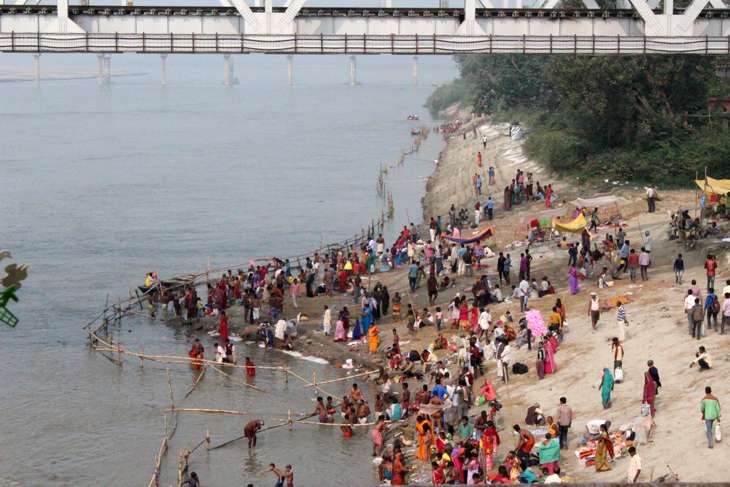 Photo: Achintya Tripathi
However, as fate would have it, this time, the fair began days after the demonetisation drive was launched by Prime Minister Narendra Modi.
Like other places in the country, there are more people outside banks and ATMs than the venue of the fair. Both cattle and people are missing from the mela ground.
Traders' woes