Queen Elizabeth II praises Royal Air Force on 100th anniversary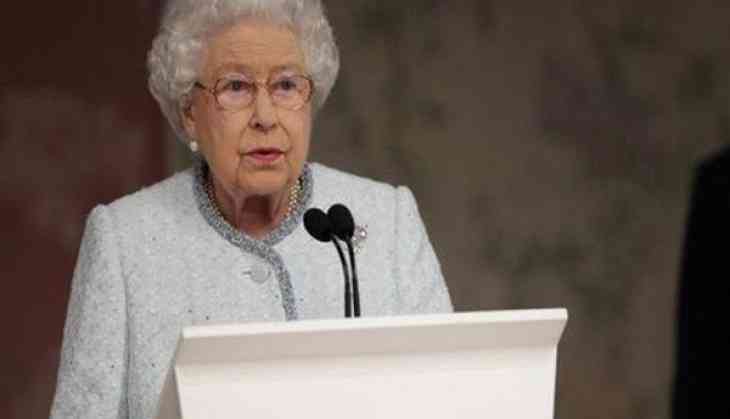 Queen Elizabeth II sent congratulatory wishes to Britain's Royal Air Force (RAF) on the 100th anniversary of its founding.
The Queen's message was read at a breakfast reception at a central London building that served as the RAF's first headquarters.
Britain's Royal Air Force was formed towards the end of the First World War on April 1, 1918, through the merger of the Royal Flying Corps and the Royal Naval Air Service.
It is the oldest independent air force in the world.
The reputation of the force is strongly associated with the extraordinary bravery and skill of the pilots who defended Britain against Germany's Luftwaffe during World War II.
Queen Elizabeth II in her anniversary wishes added that the RAF has defended "our freedom gallantly".
--ANI
Also Read: Karlmann King is world's most expensive SUV; video inside