Pune: Principal-cum-priest showed porn, sexually abused 14-year-old student in his chamber; case registered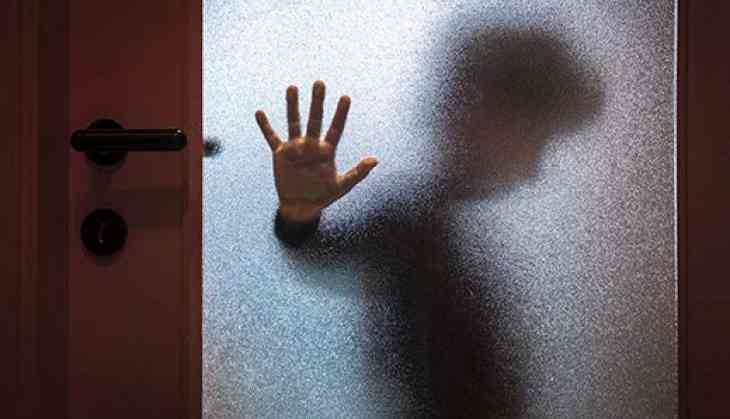 The principal of an aided English medium school in the city, who is incidentally also priest, showed his 14-year-student an adult video and sexually abused him in his chamber. It happened twice in the staff room and in principal's chamber in March this year.
The Pune police booked the principal along with the school's counselor whom the victim told about the incidents at the end of the academic year. The counselor was booked for not taking up it with the police and threatening him to remain silence. The principal has not been going school for about two weeks and the counselor is absconding.
The incident came to light on Friday after the victims's parents filed a complaint against the principal and the counselor.
Sayaji Gaware, Senior inspector was quoted by the Times of India as saying "Our team is looking for the principal and the counselor. The child is currently a standard IX was in stdVIII when the abuse took place".
According to the FIR, the student was abused in the principal's chamber on March 10 and on March 12, he was showed the video clip in the rest room of the school.
Gaware further said "The counselor told the student to keep mum and threatened him with rustication if he spoke about it".
The parents came to know when the students refused to go to school. They took him forcibly to school and then he told them about the abuse a month ago. However, the parents decided not to act fearing consequences. The family confided in a friend who told a social worker about it.
Also read: Delhi: Woman strangled her husband to death to continue illicit relationship with his brother