Population Day: Measures without discrimination must, says UP Chief Minister Yogi Adityanath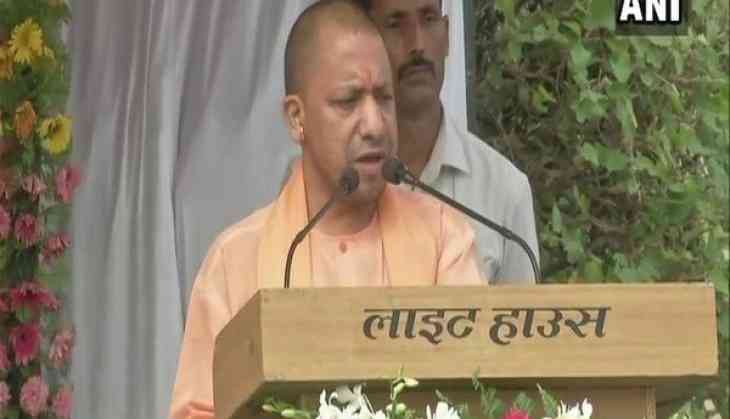 Uttar Pradesh Chief Minister Yogi Adityanath on Wednesday said that measures without discrimination should be taken up to stabilise population.
Speaking at an awareness rally on the World Population Day, Adityanath said, "For the stabilisation of population we have to take up measures without any discrimination. People should be educated about population explosion. Stabilisation of population is a big challenge".
The theme of the World Population Day this time is "Family Planning is a Human Right".
This year marks the 50th anniversary of the 1968 International Conference on Human Rights, where family planning was, for the first time, globally affirmed to be a human right.
--ANI