Note ban leaves foreign tourists stranded & cashless, Bengal tourism sees a 50% drop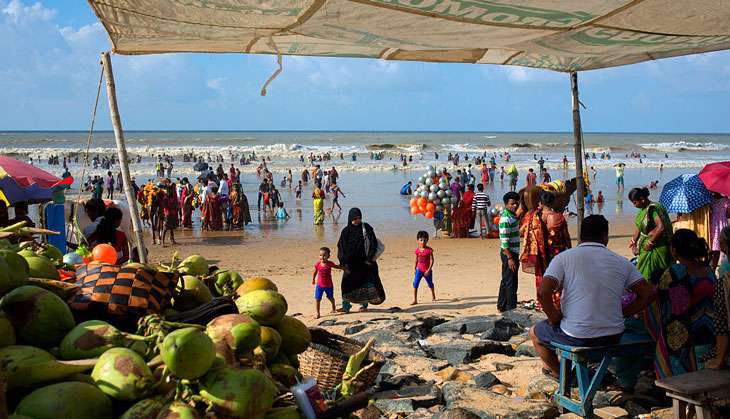 Demonetisation of Rs 500 and Rs 1000 notes has led to a dip in tourism business in rural Bengal as most of the international and local tourists cannot pay small hotels as they do not accept cards.
This is the peak season when most of the international tourists visit the tourist spots like Murshidabad, Shantineketan in Birbhum, Digha in East Midnapore, Bagmundi hills in Puruli, and Darjeeling in North Bengal.
According to the tour operators, this time they have witnessed a shortfall of around 50% in the number of tourists coming in as they can neither get the banned notes exchanged, nor can they withdraw enough money from the ATMs.
Local tour operators claim that international tourists are facing a massive cash crunch and a few are even stranded in Darjeeling since they can neither pay the hotels, nor can they visit other places.
Sarajit Roy, tour manager of Shriram Tours and Travels said, "We have received the information that some tourists were stranded at Darjeeling and we will be sending a team to Darjeeling within few days with cash so that they can come back to the city."
Uruskha from Slovenia who has been visiting few of the tourist destinations in Bengal explained her agony, "It is difficult to pay bills in Digha as I have fewer Rs 100 notes. The hotel manager did not accept debit or credit cards and so I had a really a trying time to gather money for paying bills."
According to Iriloi, a Swedish tourist who came to Bengal with two of her friends, said that the demonetisation has affected their travel plans badly. They were scheduled to visit Murshidabad, but after calling the hotel authorities they came to know that they won't accept credit or debit cards and so they had to cancel their plans.
"It is easy to stay in city, rather than visting the districts as there are lesser ATMs in the village interiors and as we have cash crunch. We do not have any other alternative but to stay in the city,"added Iriloi.
According to Urushka she faced lots of trouble at the airport taxi counter as well when she arrived at Netaji Subhas Chandra Bose Airport on 13 November. The taxi operator were not accepting Rs 500 and Rs 1000 notes and they did not have adequate Rs 100 notes.