Murder of the love triangle! Hyderbad man killed his neighbour for getting close to his love-lady; neighbour's family killed him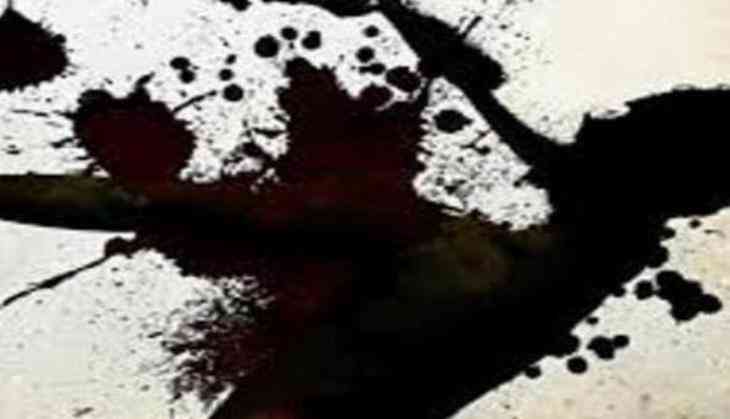 Ramesh murdered his neighbor Mahesh Goud over a love affair with a married woman nine months ago and went to jail. When he came out of jail, he was murdered by Mahesh's family, who were hounding him ever since he was freed from the prison.
Ramesh had a feeling that he may have been killed by his family and started staying on the outskirts without telling anyone his whereabouts. But on Wenesday, Mahesh's family finally managed to find him out and hacked him to death.
24-year-old Mahesh was killed by Ramesh on December 25, 2017 when he was taken by Ramesh along with thereof his associates from Jummerat Bazar to Maisigandi temple in Kadthal on the pretext of performing a puja.
After purchasing liquor for Mahesh and made him drink, Ramesh slit Mahesh's throat with a knife in their car Maruti Celerio at Shamshabad while returning. Late, his body was set ablaze. The incident came to light when Ramesh took his car to a service centre and the service centre staff informed about the blood stains in the car.
Ramesh was nabbed by the police when he went to pick up the vehicle. Based on his confession, the police also arrested his accomplices – P Naresh, 21, of Dhoolpet, M Shiva, 26, of Jiyaguda and G Yadaiah, 60, of Jiyaguda. During the interrogation, Ramesh confessed that he had an affair with a housewife and Mahesh also started involving with her. Mahesh continued his relationship with her despite warnings. When her husband shifted her to another place after learning about affairs, Ramesh enrage and killed Mahesh.
Also read: Rajasthan: 60-year-old self-styled godman Falahari Maharaj awarded life imprisonment for raping a woman follower