MoU signed to give education scholarships to children of deceased soldiers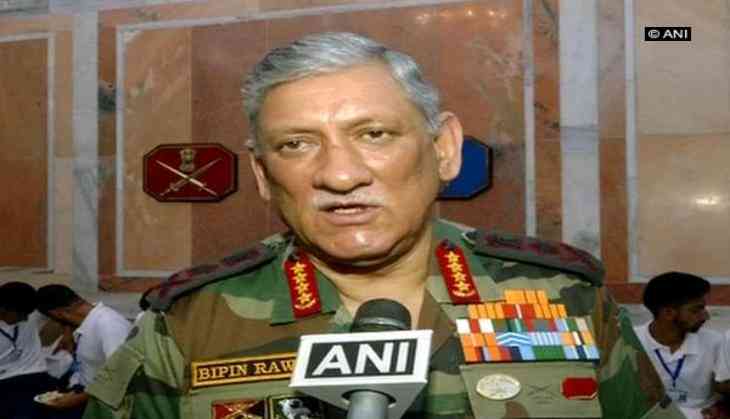 The Indian Army and the Nehru Sidhant Kendra Trust entered into a Memorandum of Understanding (MoU) at Sat Paul Mittal School, Ludhiana under which both the groups will offer educational scholarships to 100 children of the deceased soldiers of Indian Army every year.
Brigadier HS Kahlon, Directorate of Indian Army Veteran (DIAV) and Bipin Gupta, representing the Nehru Sidhant Kendra Trust, signed the MoU in the presence of General Bipin Rawat, the chief of army staff and Rakesh Bharti Mittal, President of Nehru Sidhant Kendra Trust.
Under the MoU, preference will be given to children of primary classes and girl children. Nehru Sidhant Kendra Trust will continue to render financial support to these children up to class 12.
The support will be available to the children of soldiers categorised as physical causalities that die in harness and are not covered by any other welfare schemes for education purposes.
This noble initiative will help the Indian Army extend its reach to support the education of the children of its deceased soldiers in a meaningful manner.