More than 1 lakh toilets constructed in Rajouri in a year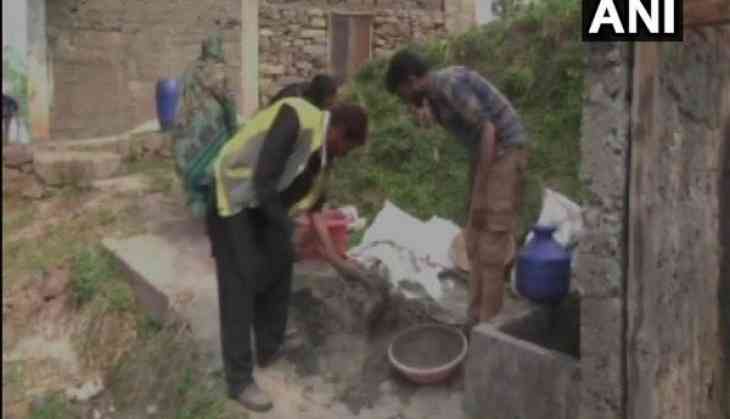 Taking forward the Swachh Bharat Mission (SBM) by Prime Minister Narendra Modi, a total of 14897 individual household toilets (IHHLs) have been constructed so far for villagers, by the Rajouri Administration in 2018.
Under the flagship of Swachh Bharat Mission, the district administration has initiated a mass movement of linking every rural family with sanitation.
A team of 1200 odd officials has been assigned the task of completing five IHHL units each and handholding of families in the rural area for behavioural change and making sanitation a habit.
"The main aim behind the SBM scheme launched by Prime Minister Narendra Modi in the year 2014 was to build IHHLs to be used by people. The project is also aimed at creating awareness among people to stop open defecation," Dr Shahid Iqbal Choudhary, DDC Rajouri told ANI.
"We have a mission to make this block open defecation free and we soon accomplish it," Choudhary added.
Public participation has become a hallmark of the target to cover all families, however, authorities in the district are facing the challenge to make water available in remote areas for which efforts have been initiated
A central Control Room established in the district collectorate monitors the daily progress and obtains public feedback.
--ANI
Also Read: Prince Harry and Meghan Markle has revealed their wedding cake chef